Halfway between Milwaukee and Madison there's a truck stop and restaurant called The Pine Cone Travel Plaza, and if you know, you know.
For 49 years, this 24-hour restaurant, bakery, and gas station has built an insane following for people who pass Johnson Creek.
But why?
"I've always loved the Pine Cone ever since I discovered it," says Eron Laber of Milwaukee.
"It looks like it will just be a standard gas station or food truck. But the gigantic and undervalued bakery sets it apart and makes it a destination. Eclairs weigh about three pounds and require a knife and fork and a friend to eat.
The size of the pastries seems to be one of the big draws at Pine Cone. I've ordered a gigantic cinnamon roll or an elephant ear myself, but huge portions alone don't personally trigger my trigger.
But for my own dad, it's all about portion size.
"Good food, generous portions, reasonable prices," says Larry Tarnoff. "And then there is the home bakery. My favorite is the huge cinnamon rolls. It raises my blood sugar just by looking at it. Better get there early as they go fast.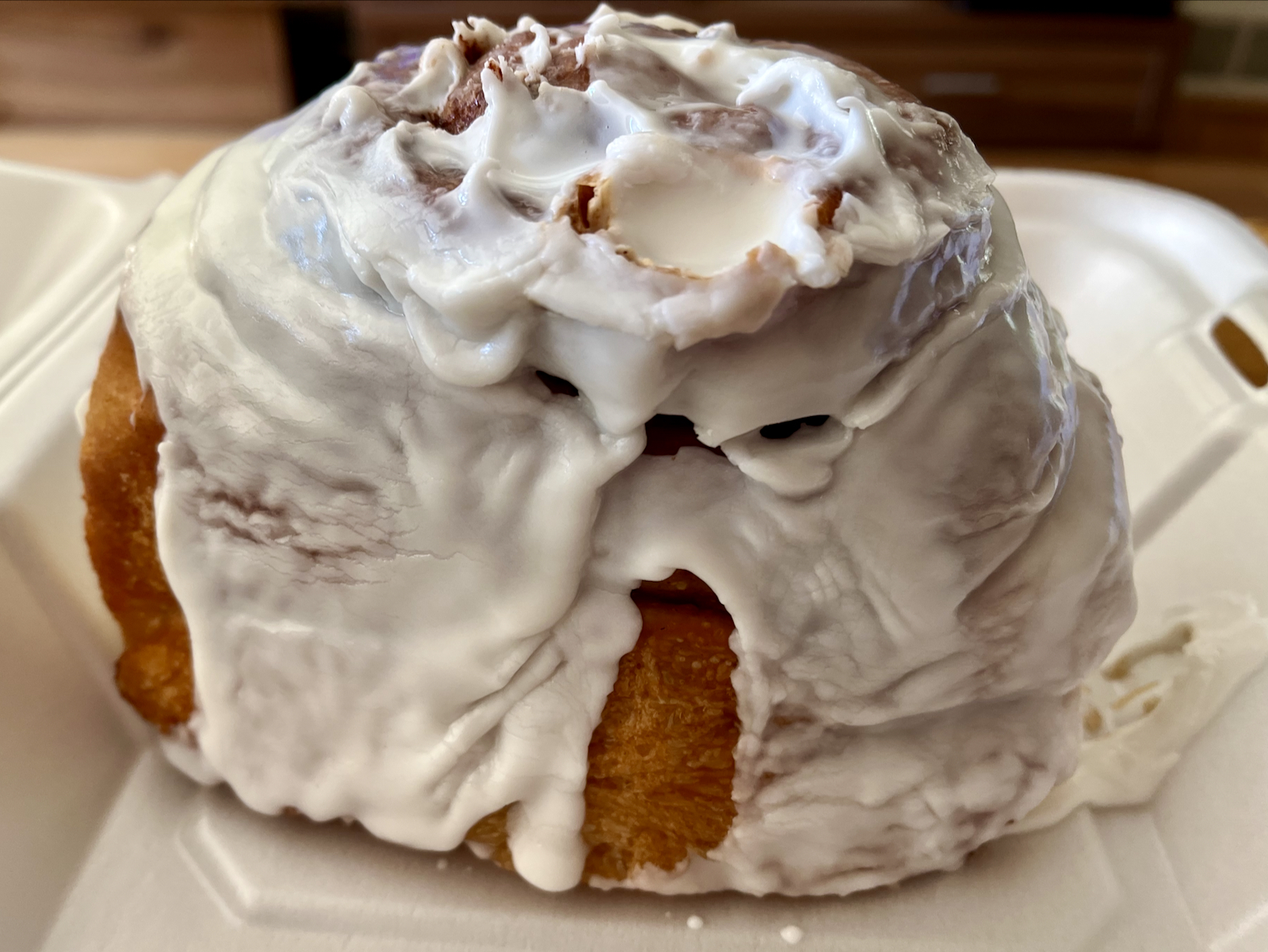 Opened in 1973, it's this homemade food that draws people from I-94 for a pit stop. But don't just trust Laber and my dad. Here's how their menu describes the secret to their success:
"Not only are almost all menu items prepared right here in our kitchens, but we always guarantee freshness. Rarely will a customer leave without being tempted by our homemade desserts. We offer a daily selection of pies, savory eclairs, giant cream puffs, carrot cakes and many flavors of delicious bars.
Yum.
And not bad for a gas station, especially one that still has a very retro "TYME Machine" neon sign above the front door.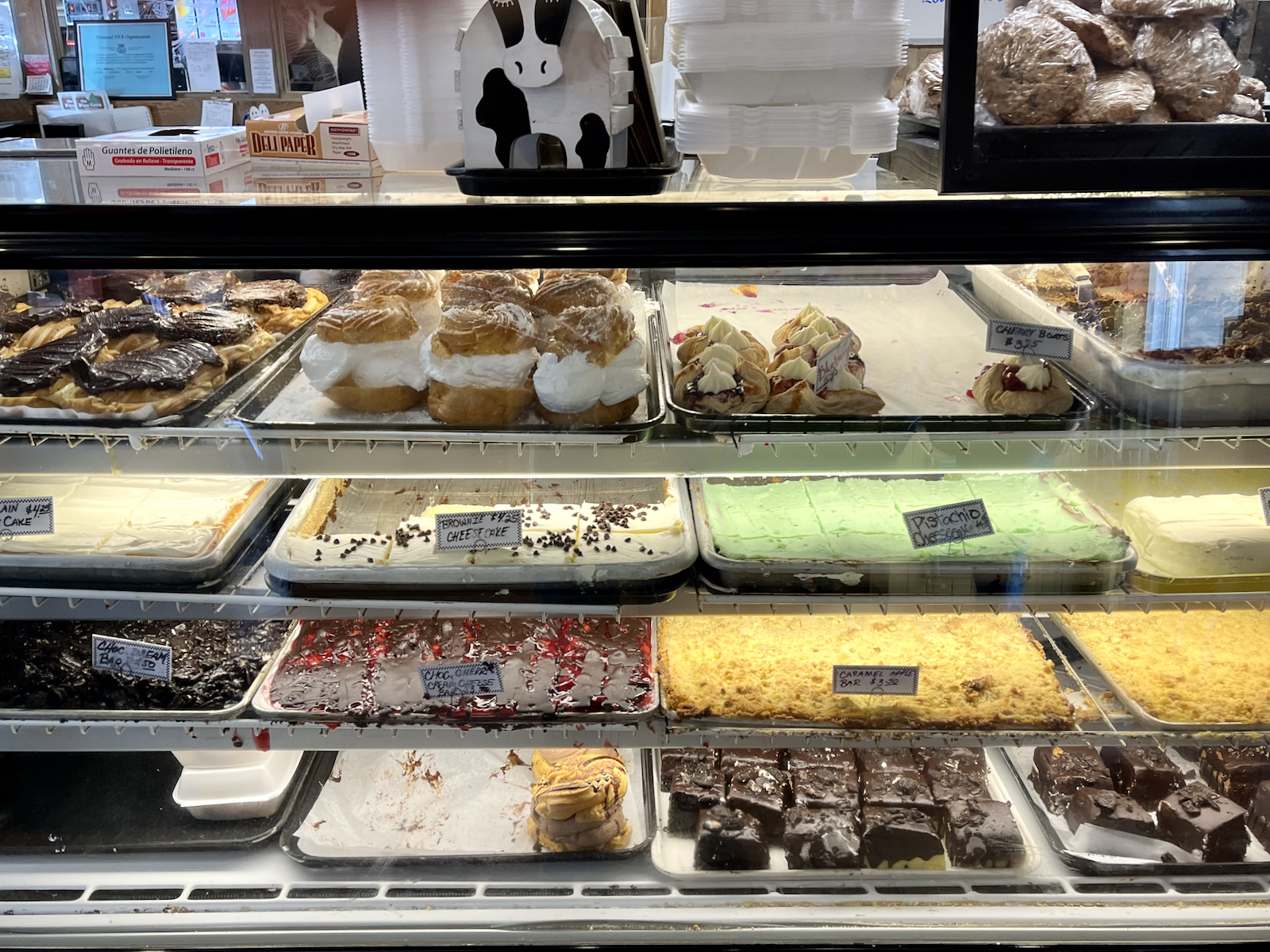 At 685 W. Linmar Lane, which is basically the intersection of I-94 and the freeway. 26, at exit 267, you can see why the Pine Cone slogans are "Start Smiling".
Says Matt Larson, "I like it because of the cinnamon rolls. And the old-fashioned breakfast options, and it's also close to the outlets!"
Alright I understand. I like that too. But I wanted more, so I reached out to Facebook to see who else was in love.
According to Jason Bohn, "I feel like, for a lot of people, the Pine Cone is just some kind of right of passage, which comes with almost everyone who travels west of Milwaukee. I have made several trips in this direction that always see me stopping there for a cookie or a giant éclair, or a cream puff or a brownie.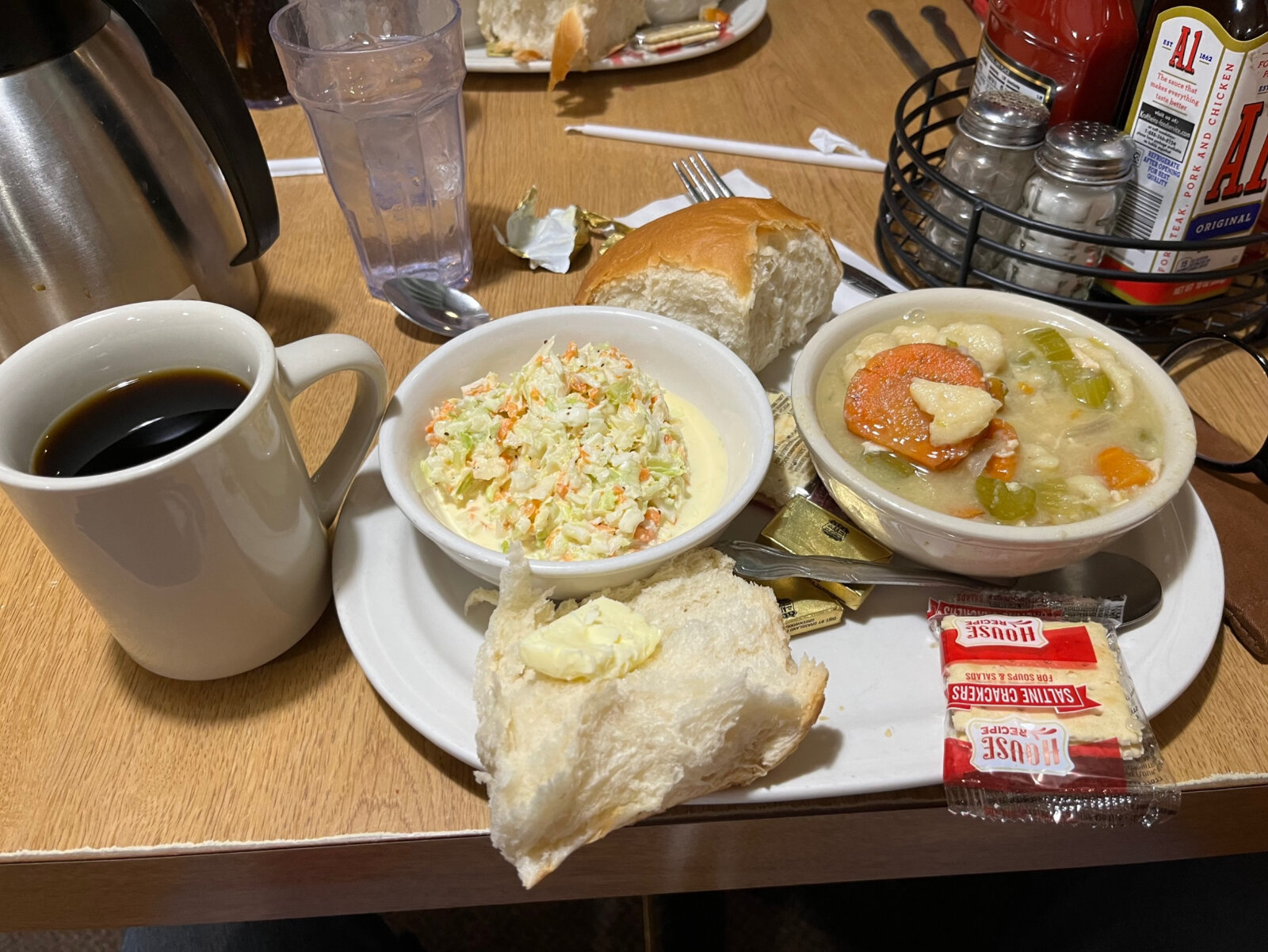 "I was there last night," Jon Greenberg said. "I love stopping there. It's really good food. The chicken ball soup is unreal. Pastries and cookies are massive and inexpensive. Always get lightning when I go. Theoretically it's good for 2-3 days and 2-3 people for around $4. Always a fun stop on the youth hockey travel circuit or when traveling back and forth from Madison."
According to Jay Saunders, "It's really amazing. My daughter, and that says very little about me, says the cheeseburgers are the best she's ever had. Then I went to the restaurant. Holy shit.. .a ton of great food at really low prices.Now my job takes me to Madison from time to time, because that's where the boss's office is.When I told him about my love for the Pine Cone, she said, 'Me too, let's start meeting there instead of you coming to Madison or me going to Milwaukee!'"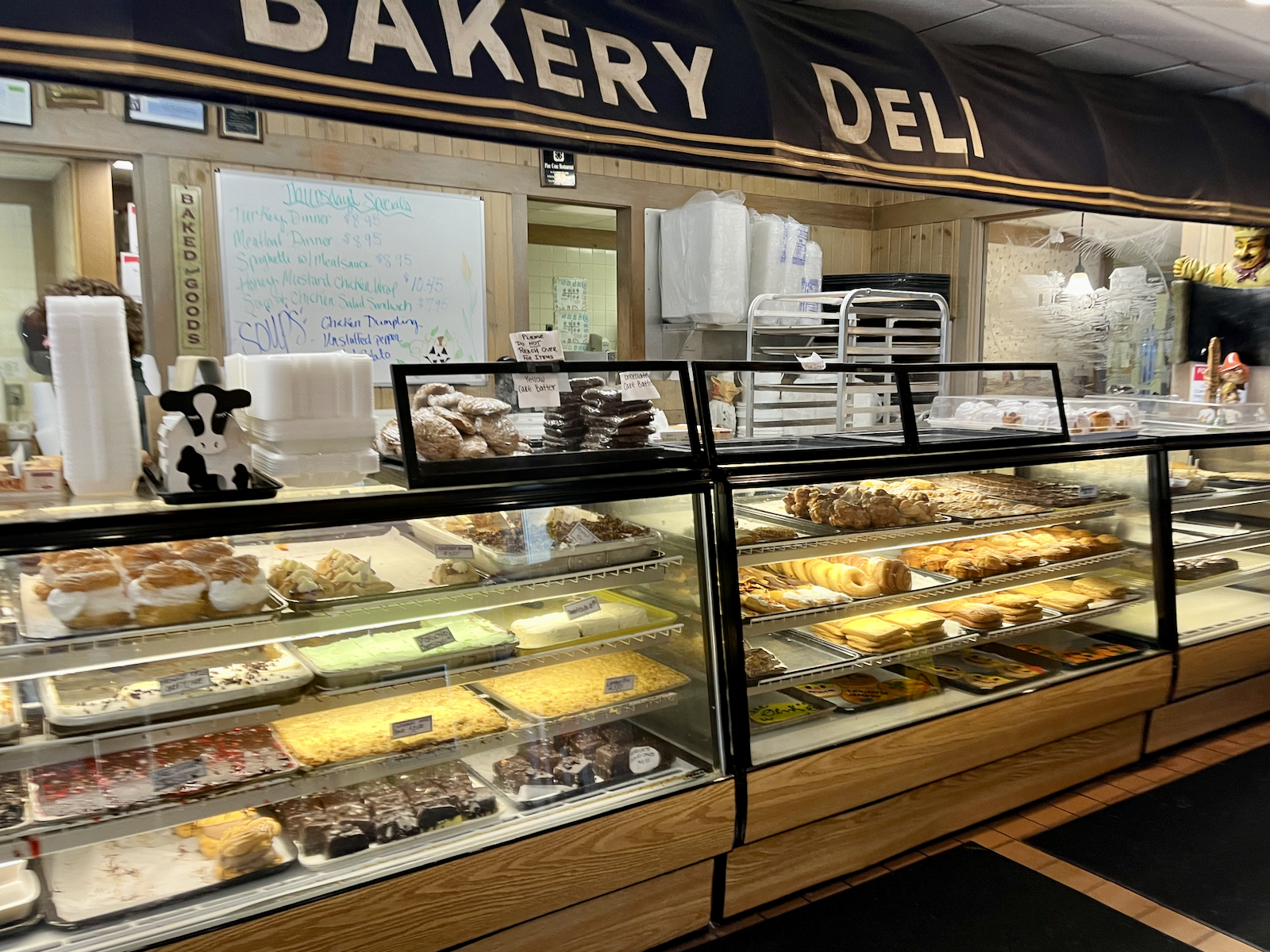 "Pastry shop!" Said Caitlin Moyer. "That's the quote."
But Nicole Larsen summed it up with a rhyme that tells you everything you need to know.
"How can you pass up a place that has pastries in a crate as big as your face?"