Kegel's Inn, 5901 W. National Ave., has donated its skating rink to create a new skating experience open to all at Liberty Heights Park in West Allis.
The rink opened outside the restaurant in January 2020. You can now find it in the park, which is just two blocks from the restaurant at 1540 S. 62nd St. It made its debut during the West Allis recent winter week.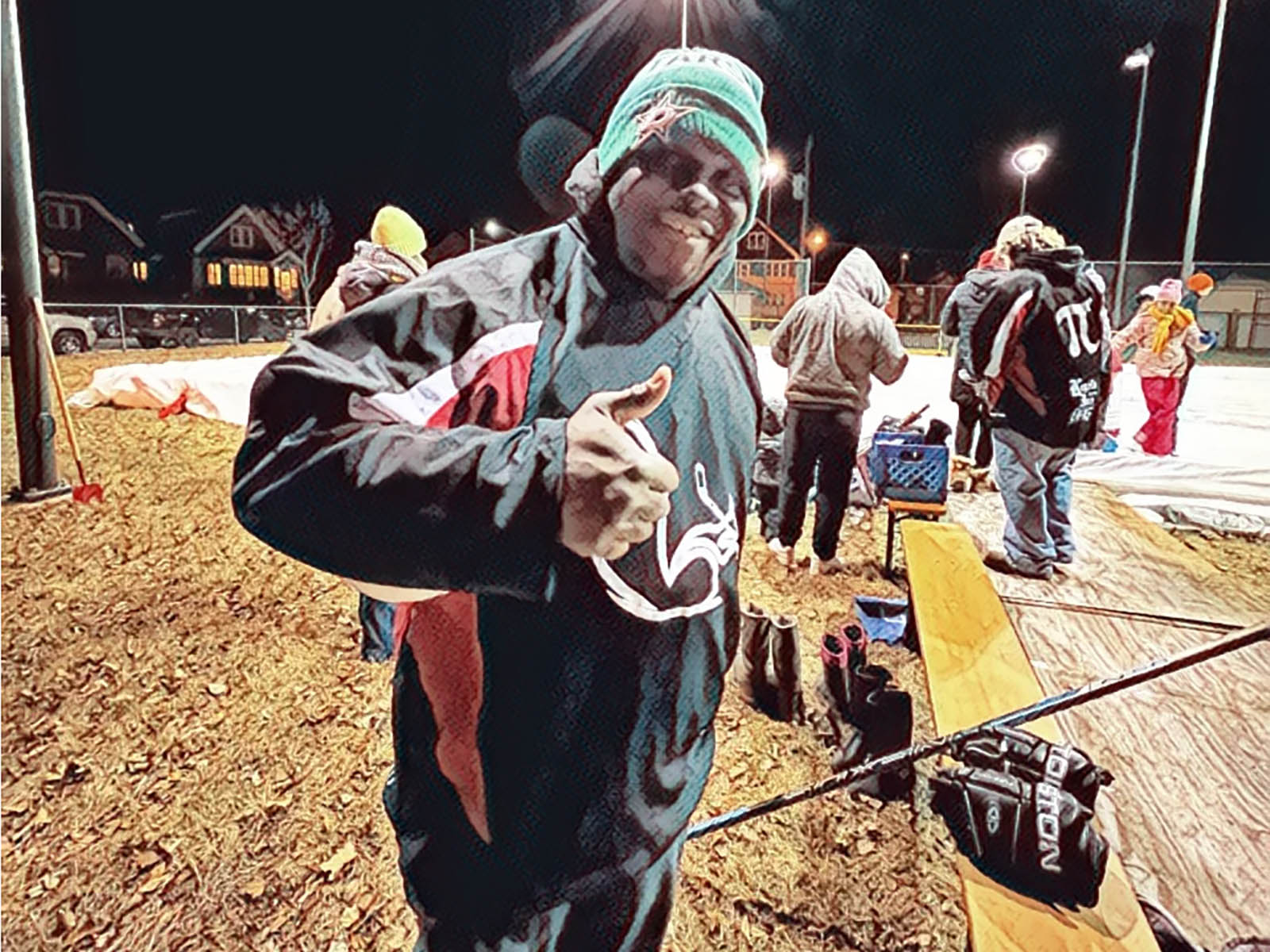 The rink — which was filled with water courtesy of the West Allis Fire Department — is operated by the Liberty Heights Neighborhood Association and City Light, and will run through March 3.
Free skate rentals – sizes toddler 10 to men 12 – are available every Tuesday and Thursday from 3.30pm to 6.30pm
According to the LHPNA, "You can 'skate' in shoes or boots if you prefer."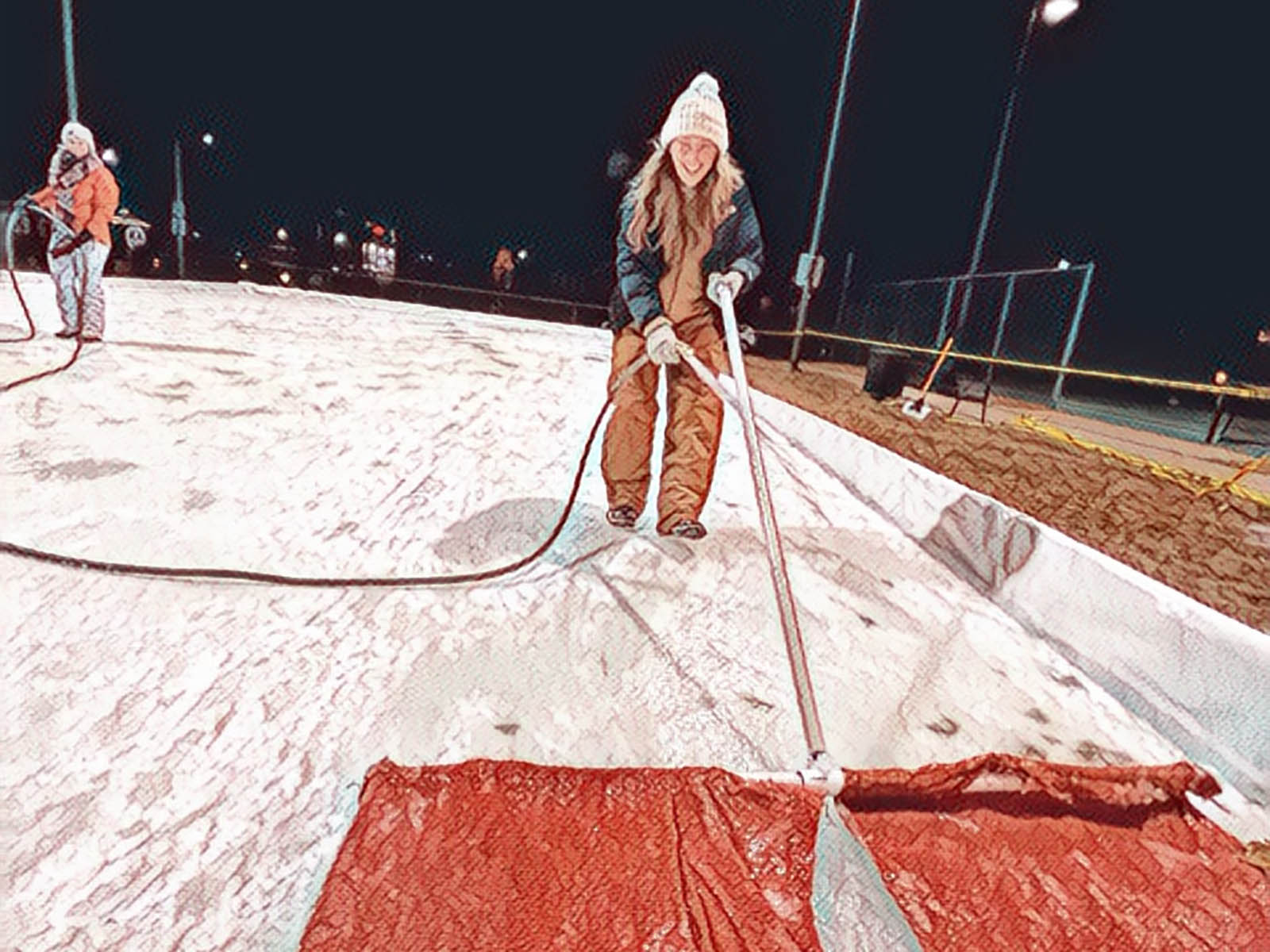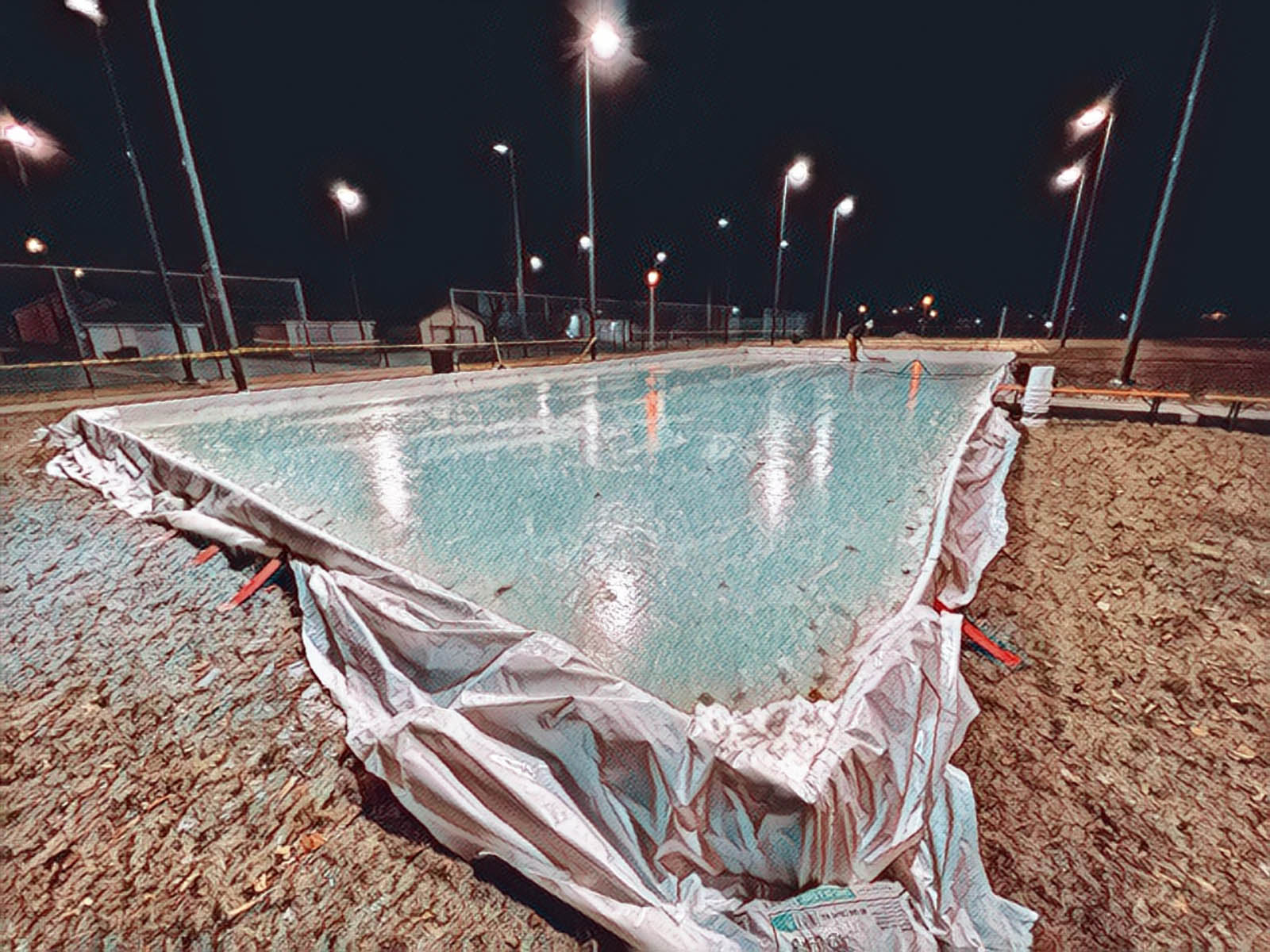 Broomball equipment is also available.
There's also a warming house with free hot chocolate and indoor activities. Tuesdays and Thursdays also have free Rocky Rococo pizza and chai tea from Lake Effect Coffee Co.
According to Julian Kegel, other children's programs are in the works, including a partnership with the nearby Horace Mann School.