At OnMilwaukee, we believe in raising all voices and using our platform to support the dreams of others. And that's what we hope to do for Dominic the Food Reviewer. When I first met Dominic almost two years ago, I was impressed by his passion, curiosity and interest in improving his writing. Over time, I not only enjoyed getting to know him better, but he taught me as much as I have him. Hope you not only enjoy reading Dominic's reviews, but also glean understanding and joy as you see the world of food through his eyes. – Lori Fredrich, editor-in-chief
This week, I visited the Chef Paz restaurant, located at 9093 W. National Ave. at West Allis.
Owner Maritza Paz operates this Peruvian restaurant. She grew up in Iquitos, on the banks of the Amazon River. His mother taught him to cook at the age of twelve. Her mother was also a chef and she had her own cooking show that took place in her house.
The decor was super comfortable and decorated with Christmas decorations. Outside the restaurant they have a small patio, where customers can sit and enjoy the mix of Peruvian dishes and much more.
While I was enjoying my experience, I had the pleasure of meeting Betty. She was our server who looked after me. Betty was super knowledgeable and helpful in talking about the history of the restaurant and the dishes they are popular for.
For the appetizer, I had a Peruvian chicken empanada and a Peruvian cheese empanada.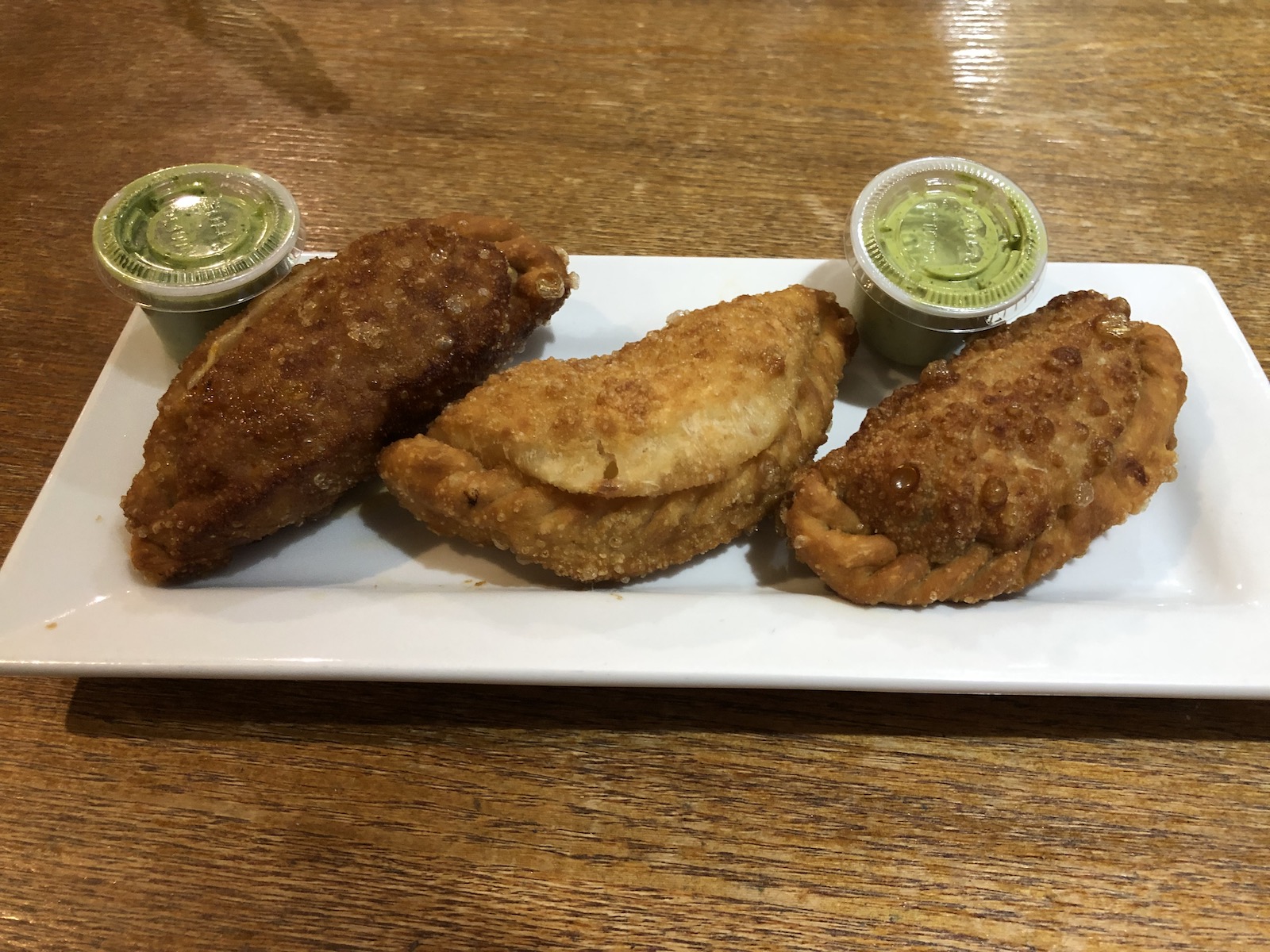 The empanadas were crispy on the outside with tender chicken on the inside. Inside the chicken empanada was grated chicken mixed with peas. The grated chicken was extra juicy and I really enjoyed dipping my empanada in the nice and spicy cilantro sauce. Their cheese empanada was nice and cheesy on the inside and I have to say these empanadas were very tasty.
For my main course, I tried their lomo saltado dish.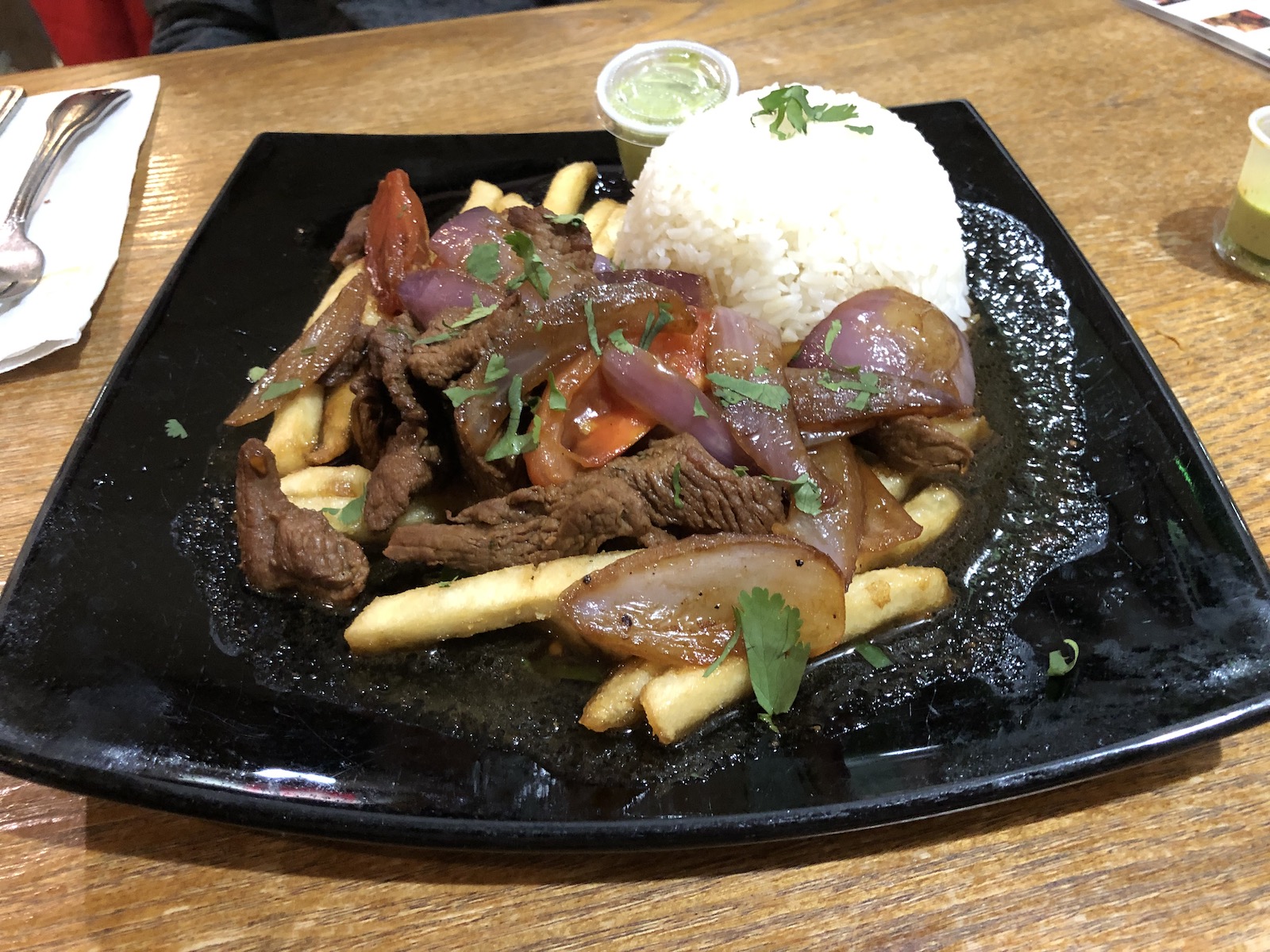 There were pieces of tenderloin, tomatoes and onions sautéed with soy sauce in a wok seasoned with flames and chef's secrets. For my sides, it came with white rice and fries. The fries and soy sauce mixed together super well and the fries just melted in my mouth. The tenderloin was super tender and the white rice was well prepared and molded into a fresh shape. I liked the quality of preparation of this dish. It was like a work of art.
For dessert, we tried the tres leches dessert.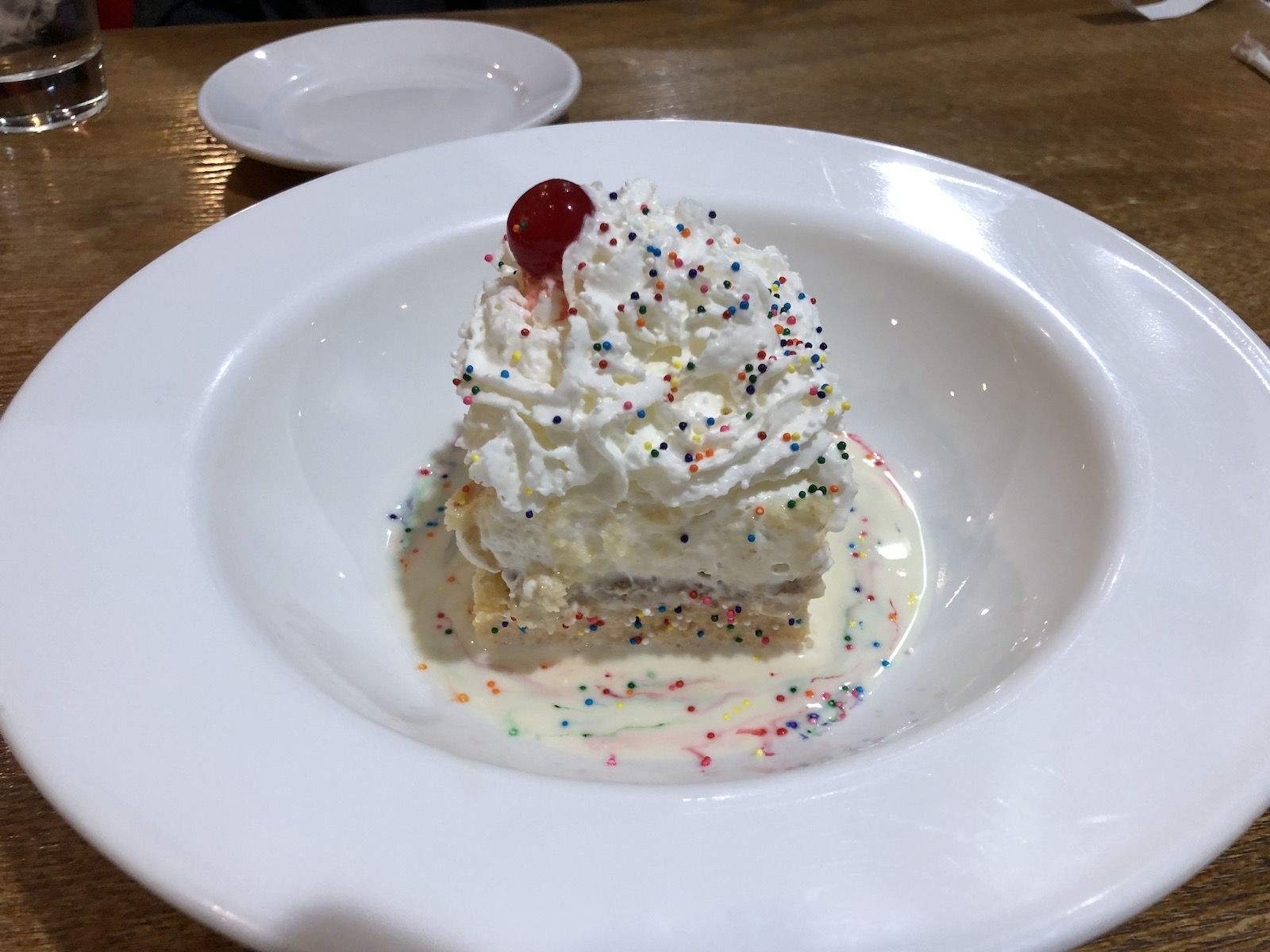 This is a cake soaked in three kinds of milk with nuggets on top. It was very sweet and the milk tasted extra creamy. The cake itself was super chewy and it was really big. It was definitely worth a try as it was delicious.
I would highly recommend trying Chef Paz. If you are going with a friend or family member, I suggest you try the lomo saltado. It was super filling and the tomatoes were mouth watering. You must also try the empanadas, as they were lovely and crunchy and tasted very artisanal.