Despite the challenges posed by the ongoing pandemic, 2021 has been filled with an impressive list of restaurant openings.
We have organized this list of new restaurants by type of cuisine so that you can reference it according to your current desires. We hope you will consider supporting as many of these new ventures as possible. We're sure you'll find at least a few new favorites among them.
For more new restaurants, check out the list of places open in 2020.
American / New American
Breakfast / Coffee
Barbecue / Soul Food
Burgers / Pub dishes
Dessert
Indian
Italian pizza
latin american
Mexican / Tacos
Pasta
Sandwiches
Seafood / Sushi
Birch
459 E., rue Pleasant, (414) 323-7372
birchonpleasant.com
Service: Fresh local cuisine prepared in a wood-fired fireplace
[Read more]
Blackwood Brothers Restaurant and Social Club
3001 S. Kinnickinnic Avenue, (414) 312-8116
blackwoodbrothersmke.com
Serving Size: World-Inspired Comfort Food, Vegan, Vegetarian
[Read more]
Central Standard Crafthouse & Kitchen
320 E, rue Clybourn, (414) 455-8870
thecentralstandard.com
Service: seasonal snacks, salads and starters
[Read more]
The madman's race
316 N. Milwaukee Street, (414) 269-9908
fouserrandmke.com
Service: comfort food staples
[Read more]
Good town Tosa
11200 W. Burleigh St., Wauwatosa, (414) 539-4343
goodcitybrewing.com
Service: World-inspired, beer-friendly cuisine
[Read more]
Hops & Vine Public House
2205 Silvernail Road, Pewaukee,
hopharvestvine.com
Service: Seasonal cuisine, organic
[Read more]
Taste of Lindsay Heights
1617 W. North Ave., (414) 264-2326
tasteoflindsayheights.com
Service: Take-out from local food entrepreneurs
[Read more]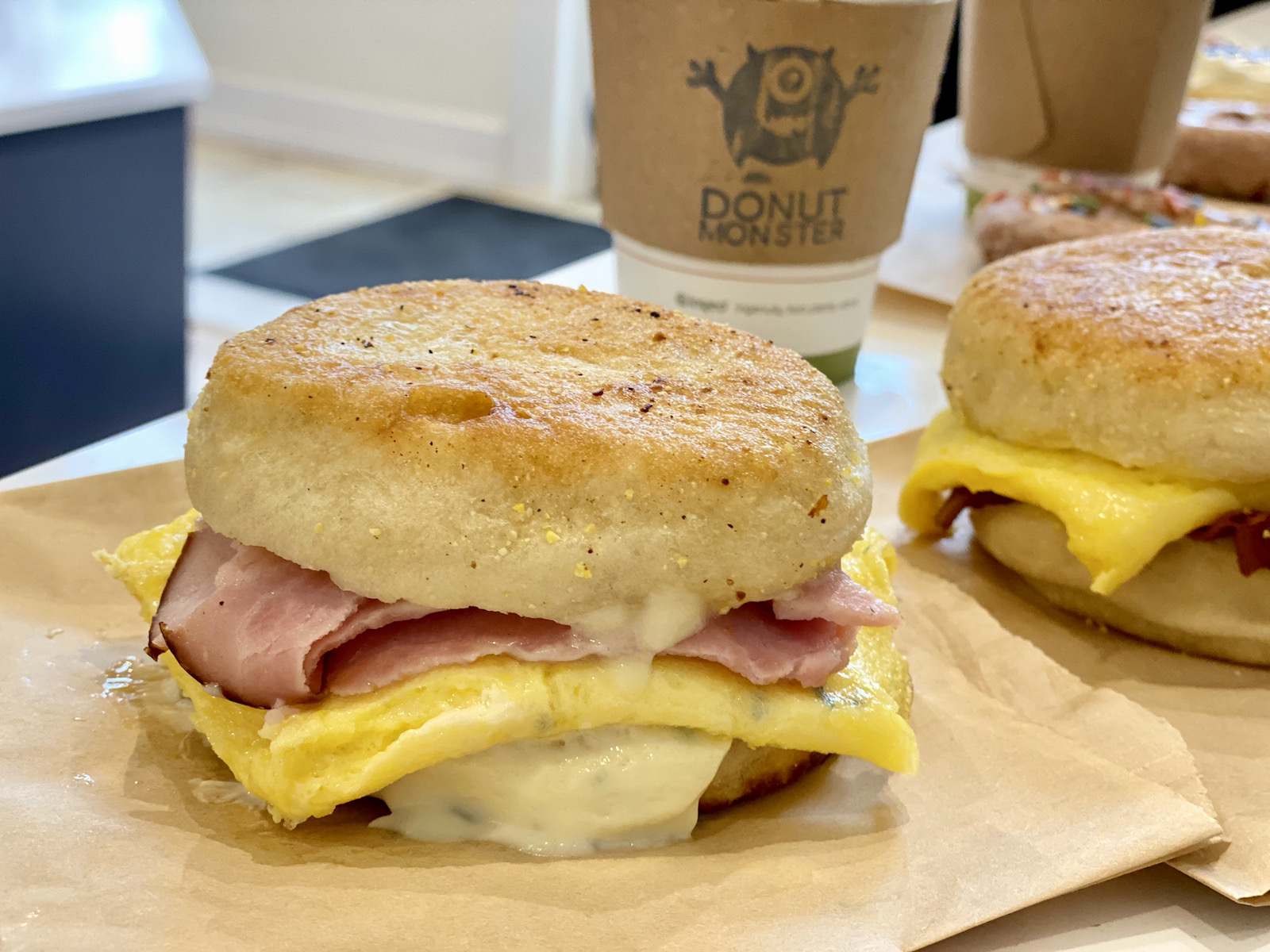 Better coffee together
1301 N Chicago Ave, Milwaukee South
better together.cafe
Service: Coffee, milkshakes
[Read more]
Cafe Canela
2621 N. Downer Avenue, (414) 226-6749
canelacafemke.com
Service: Breakfast, brunch
[Read more]
The daily bird
808 E., rue Center, (631) 438-7505
instagram.com/thedailybirdmke
Service: Coffee, pastries
[Read more]
Monster Donut – Third Quarter
316 N. Milwaukee St.
donutmonsterke.com
Service: donuts, breakfast sandwiches
[Read more]
Violin heads
4334 N. Oakland Avenue, Shorewood, (414) 763-3827
790 N. Water Street, (414) 210-4509
Fiddleheadscoffee.com
Service: Coffee, breakfast, lunch
[Read more]
Fresh coffee
18900 W. Bluemound Rd., (262) 879-8002
890 Elm Grove Road, Elm Grove, (262) 289-9309
Freshbakedcafe.com
Service: Homemade bakery, soups, sandwiches
[Read more]
North Shore Bakery РM̩quon
11124 Industrial Dr., Mequon, (262) 518-0021
northshoreboulangerie.com
Service: Bakery, breads, pastries, soups
[Read more]
Sam's Place Jazz Café
3338 N. Dr. Martin Luther King Jr. Dr., (414) 837-5127
samsplacejazz.com
Service: Breakfast, lunch
[Read more]
Vendetta cafe-bar
7613 W. State St., Wauwatosa
vendettacoffeebar.com
Service: Italian espresso, coffee, pastries, cold cuts
[Read more]
Daddy is on Blue Mound
6108 West, Bluemound Road, (414) 434-1354
facebook.com/daddysonbluemound
Service: breakfast, soul food
[Read more]
Q
2730 N. Dr Martin Luther King Jr., (414) 810-4096
milwaukeeq.com
Service: Soul food, seafood, barbecue
[Read more]
Smoke stream
10166 S. 27th St., Oak Creek, (414) 246-2094
facebook.com/SmokeCreekBBQ
Service: BBQ, burgers
Smoke on the water
N50 W35016 Wisconsin Ave., Okauchee Lake, (262) 468-5012
joessmokeonthewater.com
Service: BBQ, sandwiches, starters
[Read more]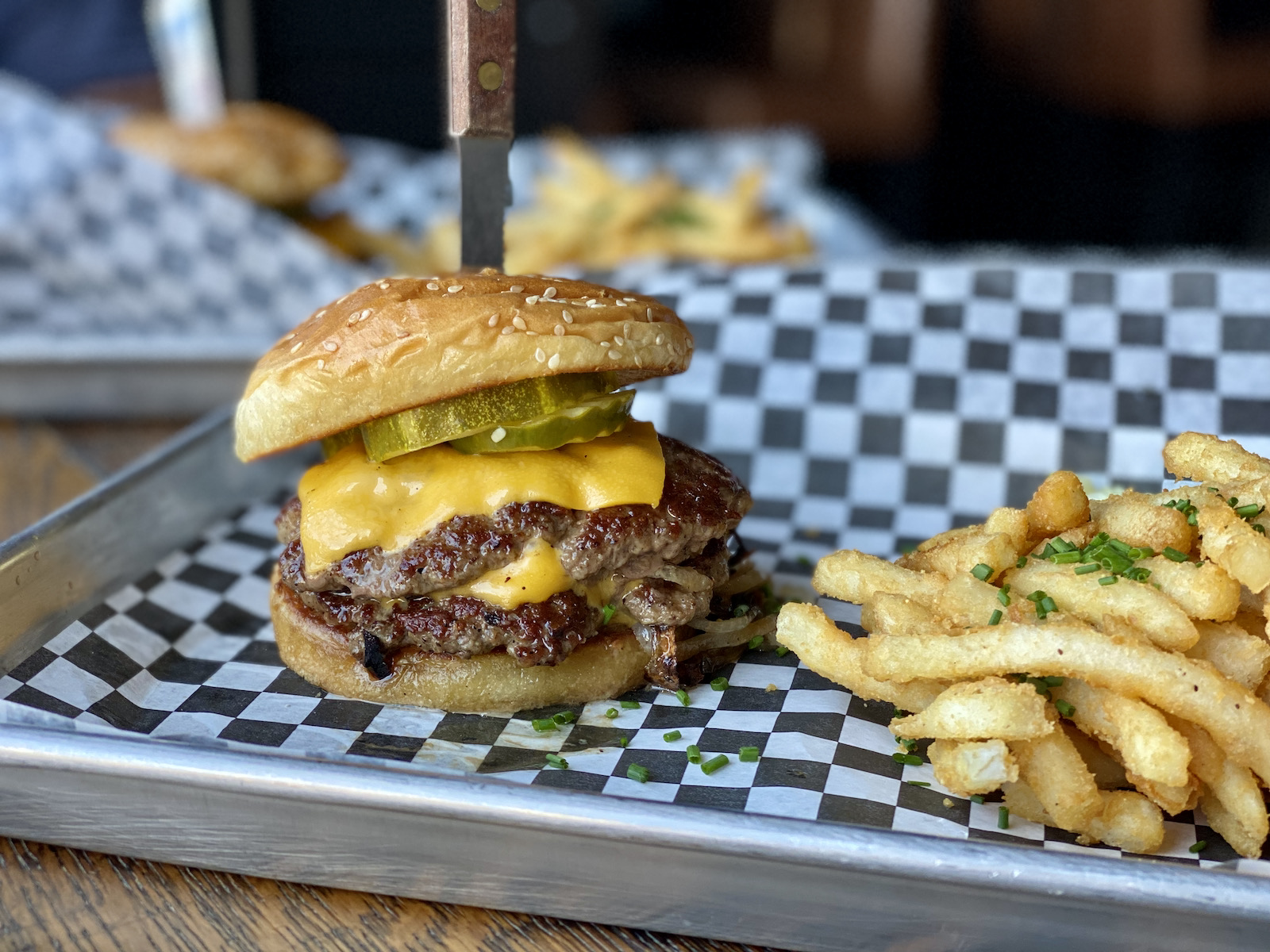 Badger Burger Co.
12455 W Capitol Drive, (262) 649-3664
badgerburgercompany.com
Service: Burgers, side dishes
Big boy
N116 W15841 Main Street, Germantown, (262) 293-3098
wibigboy.com
Service: Burgers, sandwiches, starters
[Read more]
The Brown Bottle (reopening)
221 W. Galena Street, (414) 930-4606
brownbottlewi.com
Service: Flat breads, hamburgers, fish fries
[Read more]
Artisanal cow – East Tosa
6519 W. North Ave., Wauwatosa, (414) 897-7453
craftycowwi.com
Service: Burgers, sandwiches, fried chicken
[Read more]
Dairyland custard and old-fashioned burgers (open mid-October)
Central Waters Brewery and Taproom
1037 West, avenue Juneau.
iloveairyland.com
Service: Burgers, fried chicken sandwiches
[Read more]
Drunk Cobra
6818 W. North Ave., Wauwatosa, (414) 837-4997
facebook.com/drunkencobra
Service: Poutine, sandwiches, plant-based pub food, fish fries
[Read more]
Magoo is on the mound
5841 West, Bluemound Road, (414) 837-6125
magoos.biz
Service: Aperitifs, sandwiches, fish fries
[Read more]
Frozen milk and custard box burgers
S73 W16770 W. Janesville Rd., Muskego, (262) 649-9209
milkcanhamburgers.com
Service: Burgers, custard
[Read more]
by MooSa
405 N. 27th St., (414) 763-1079
moosaburger.com
Service: Burgers, custard, fried chicken
[Read more]
Sainte Bibiane
1327 E. Brady St., (414) 988-4629
saintbibiana.com
Service: burgers, sandwiches, breakfast products
[Read more]
The road stop
707 E. Brady St., (414) 837-4194
thetruckstopmke.com
Service: Burgers, tacos, loaded fries
[Read more]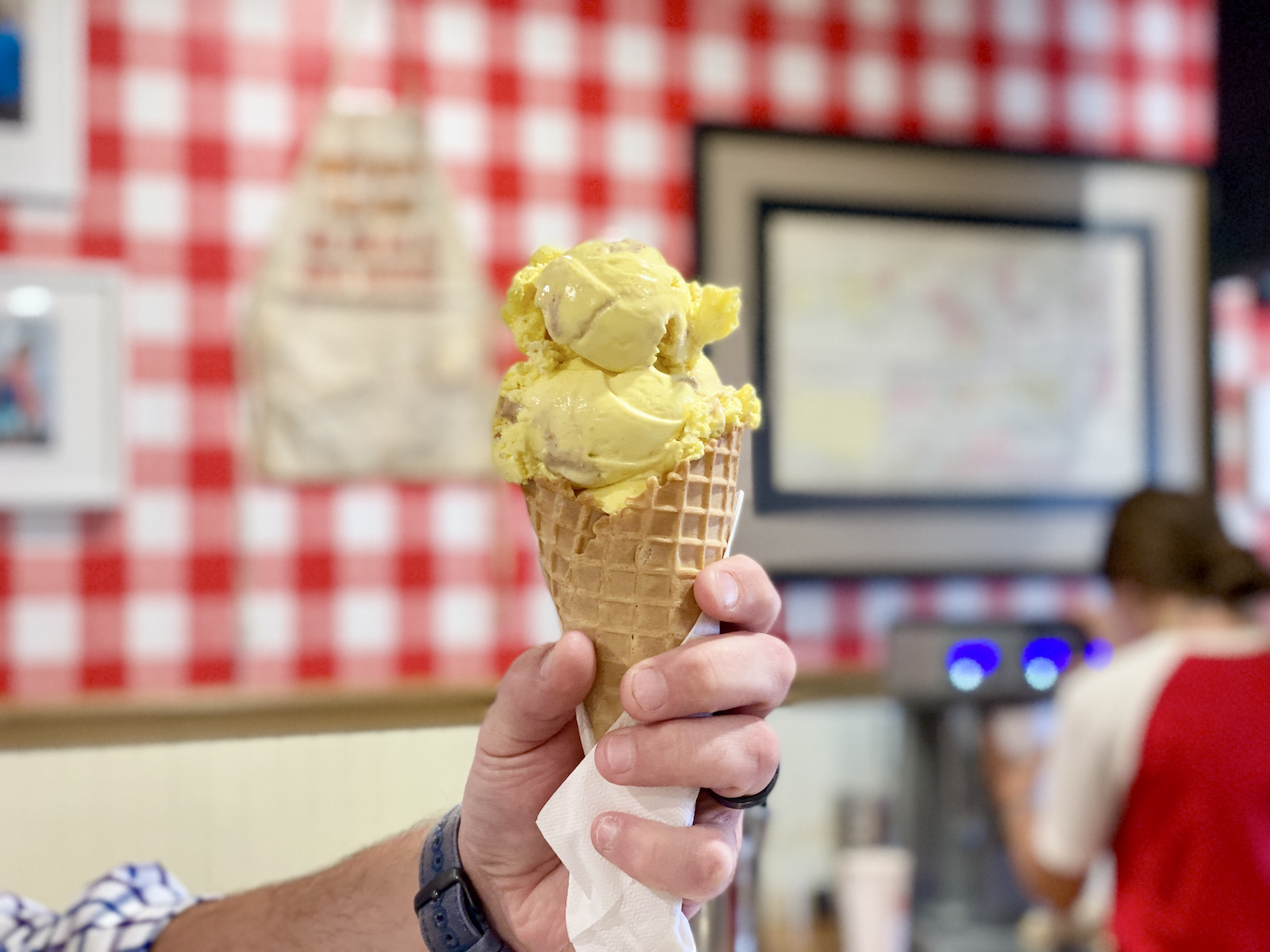 The sale of pastries
6923 W. Becher Street, West Allis, (414) 543-4230
bakesalewestallis.com
Service: pies, cookies, breads and more
[Read more]
Better coffee together
1301 N Chicago Ave, Milwaukee South
better together.cafe
Service: Shakes, coffee shakes
[Read more]
Mullen's dairy bar
120 E. Wisconsin Ave., Oconomowoc, (262) 354-0119
Mullensdairybar.com
Service: Ice cream
[Read more]
Pete's Pops – West Allis
1977 S. 71st St., West Allis, (414) 897-0310
petespops.net
Service: Pops with creative flavors
[Read more]
Softly baked
770 N. Jefferson St.
sweetlybaked.com
Serving Size: CBD Infused Delta 8 Bakery Products
[Read more]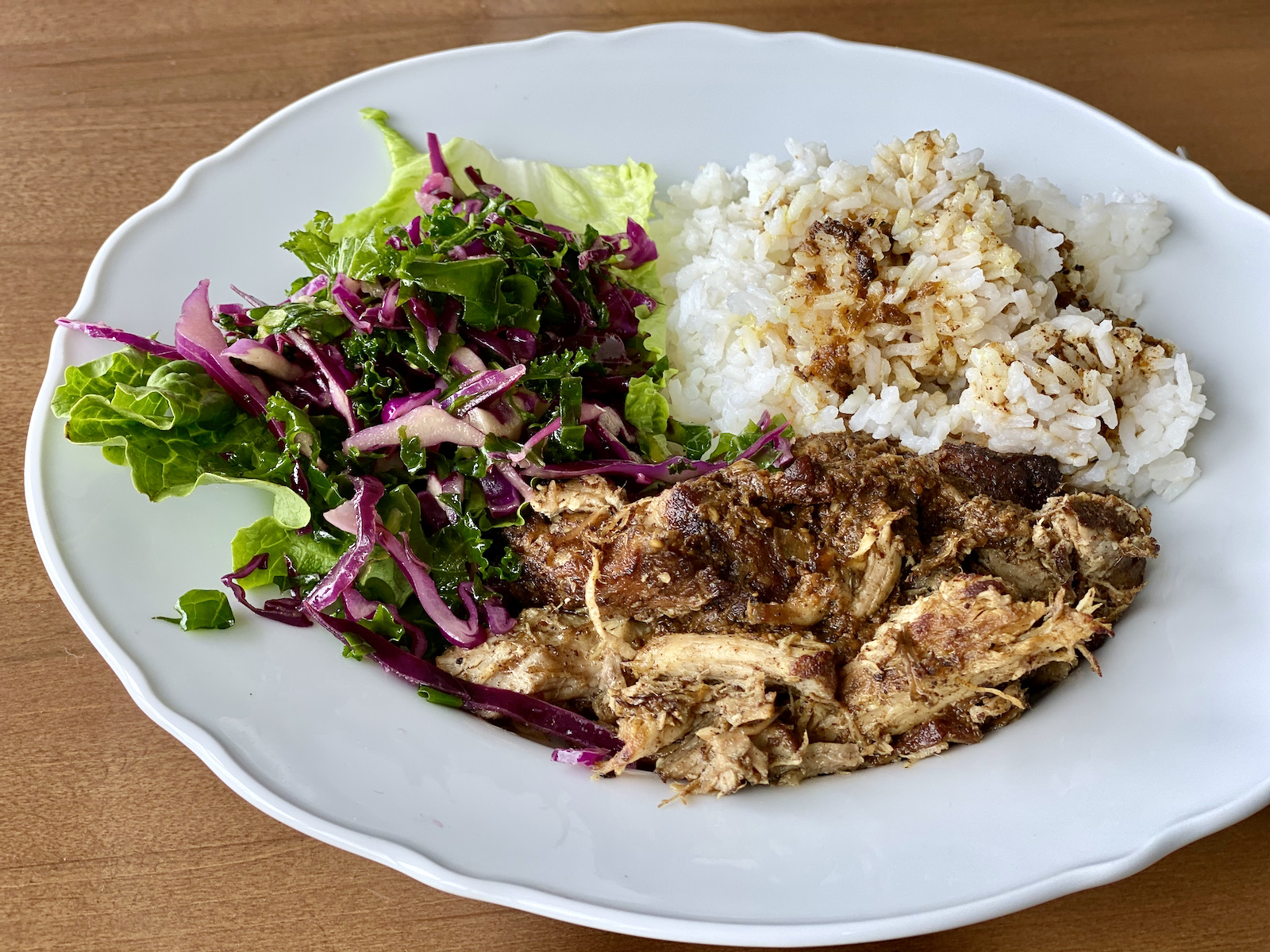 Vibrant Indian cafe by Ruta
Collectif Carrefour, 2238 N. Farwell Ave.
Rutas.in
Service: Indian cuisine
[Read more]
Pizza Brute (opening October 8)
316 N. Milwaukee St.
Brutemke.com
Service: Pizza, salad
[Read more]
E&F Pizzeria
Carrefour collective, 2238 N. Farwell Ave.
greateffingpasta.com/ef-pizzeria
Service: Pizza, salad
[Read more]
at Lou Malnati
4751 S. 76th St., Greenfield, (414) 310-4600
2720 ​​N. Grandview Blvd., Waukesha, (262) 672-6355
loumalnatis.com/wisconsin
Service: Pizza, pasta
[Read more]
Dia y Noche
6601 Northway, Greendale, (414) 246-2002
Diaynochewi.com
Service: Dual-concept café and restaurant serving dishes from South America, Central America and the Caribbean
[Read more]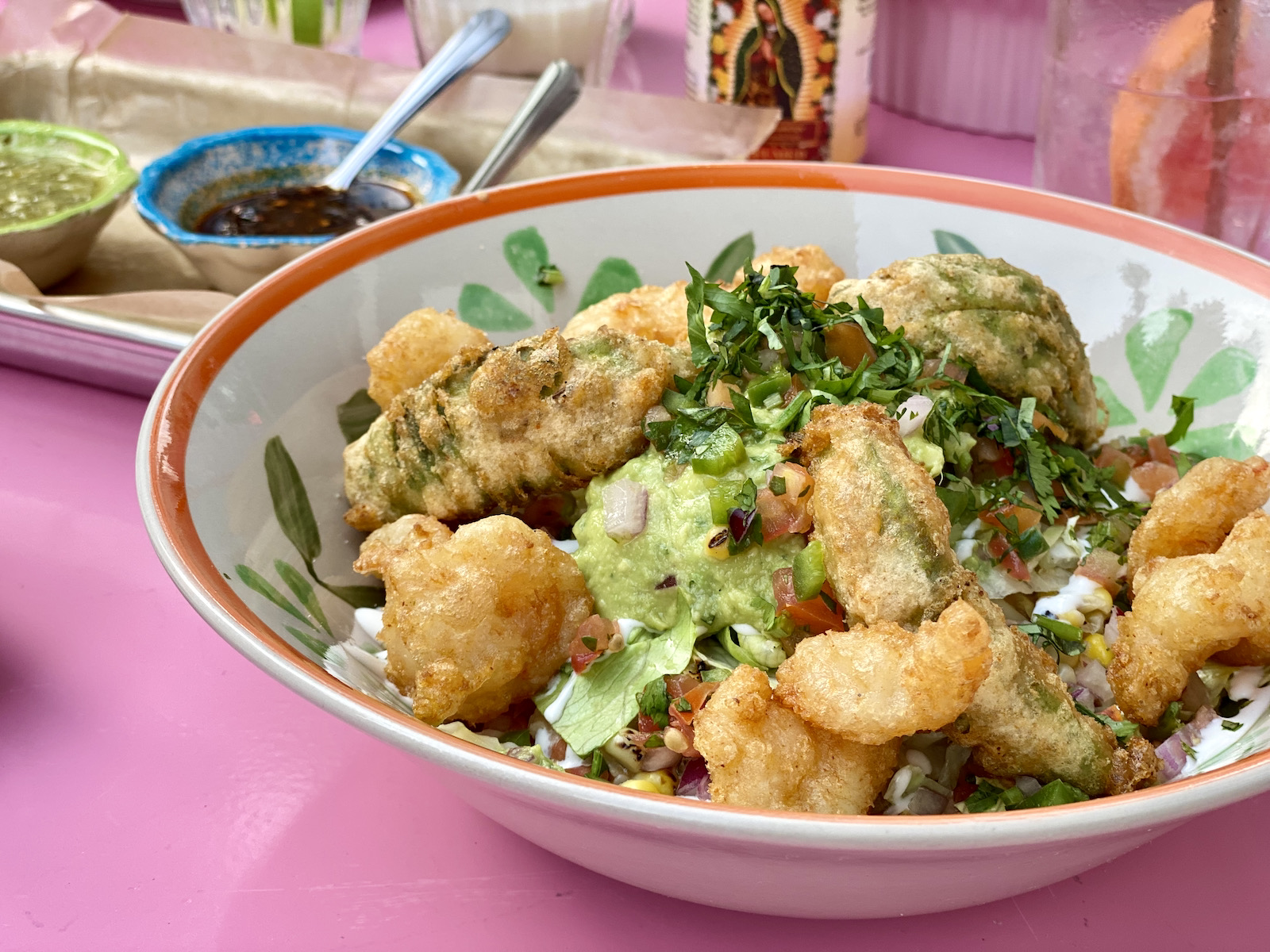 Taco of the day + Cantina
105 W. Freistadt Rd., Thiensville, (262) 302-4030
dailytaco.com
[Read more]
Electric lime taqueria
730 N. Milwaukee St.
facebook.com/electriclimetaqueria
Service: Mexican dishes
[Read more]
Hermanas
11320 W. Bluemound Rd., Wauwatosa, (414) 763-8846
eatzrg.com/hermanas
Service: Mexican-inspired cuisine
Tosa with eggs and flour
6700 W. State St., Wauwatosa, (414) 204-1281
Greateffingpasta.com
Service: Pasta, salads
[Read more]
Mac Shack
1701 N. Humboldt Avenue, (414) 837-4534
facebook.com/Mac-Shack
Service: Mac & cheese with creative additions
[Read more]
Cheba Hut Grilled Submarines
2907 N. Oakland Ave, (414) 455-8563
chebahut.com/locations/milwaukee-n-oakland
Service: sub-sandwiches
[Read more]
Dr Dawg Tosa
853 N. Mayfair Rd., Wauwatosa, (414) 763-5036
Drdawg.net
Service: Chicago dogs, burgers
[Read more]
Riley's Sandwich Co.
4473 N Oakland Ave, Shorewood, (414) 616-1811
rileysandwich.com
Service: Sandwiches, salads, snacks
[Read more]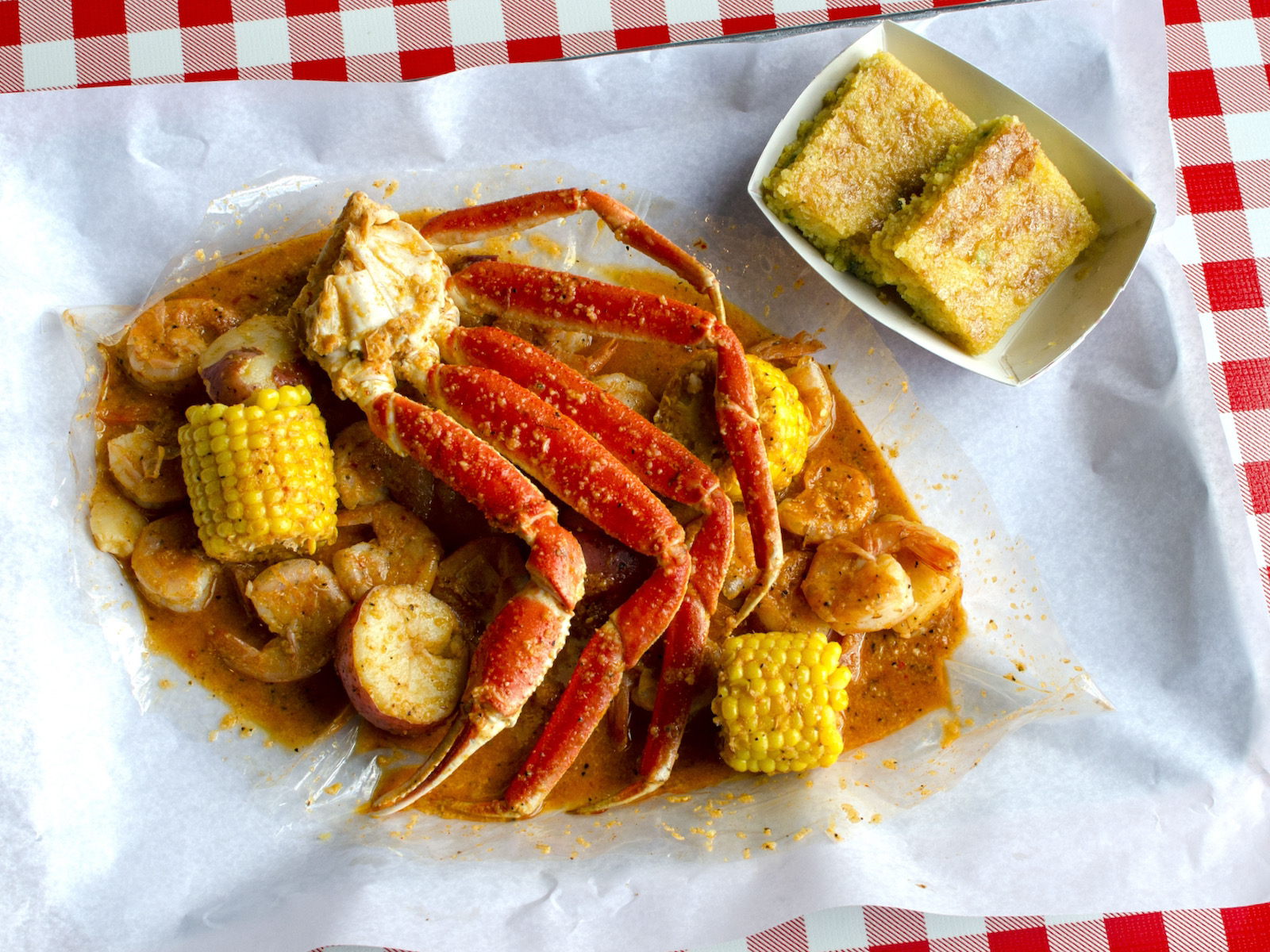 Crab of the Day
4638 S. 76th St., Greenfield, (414) 667-2722
crabdujourgreenfield.com
Serving Size: Crab broths, seafood
Crafty Crab
11340 W. Burleigh St., Wauwatosa, (414) 312-8291
Craftycrabwauwatosa.kwickmenu.com
Serving Size: Crab broths, seafood
[Read more]
Seafood from the Netherlands
1114 N. Water Street, (414) 252-0015
.lowcountrychicago.com / milwaukee-wi
Service: Seafood bout
[Read more]
Wasabi Sushi Lounge (moved)
95 N. Moorland Rd., Brookfield, (262) 780-0011
wasabisushilounge.com
Service: Sushi
[Read more]