What makes a supper club a supper club? Killer steaks? Relish platters? Impeccable service? The possibility of mixing an average Old Fashioned Brandy? Maybe supper clubs are like porn and bullying: you know when you see it (#IYKYK). However, after discussing with friends the qualifications needed to justify the estimated classification, I agree that there is a very fine line between "steak house" and "supper club".
So feel free to disagree or add anything, but here's a list of seven places we've deemed worthy of supper club status that are within 45 minutes of Milwaukee.
1. Buckatabon Tavern & Supperclub
7700 Harwood Ave, Wauwatosa, (414) 271-7700
thebuckatabon.com

[Read more]

Frank & Larry's Buckatabon Tavern and Supper Club brings the "Up North" supper club to Tosa. The space is cozy and nostalgic, like a supper club should be, and the menu is filled with all the supper club staples: prime rib (with horseradish mashed potatoes!), fish fries twice a week and five different dishes – and that's the clincher – old fashioned BRANDY.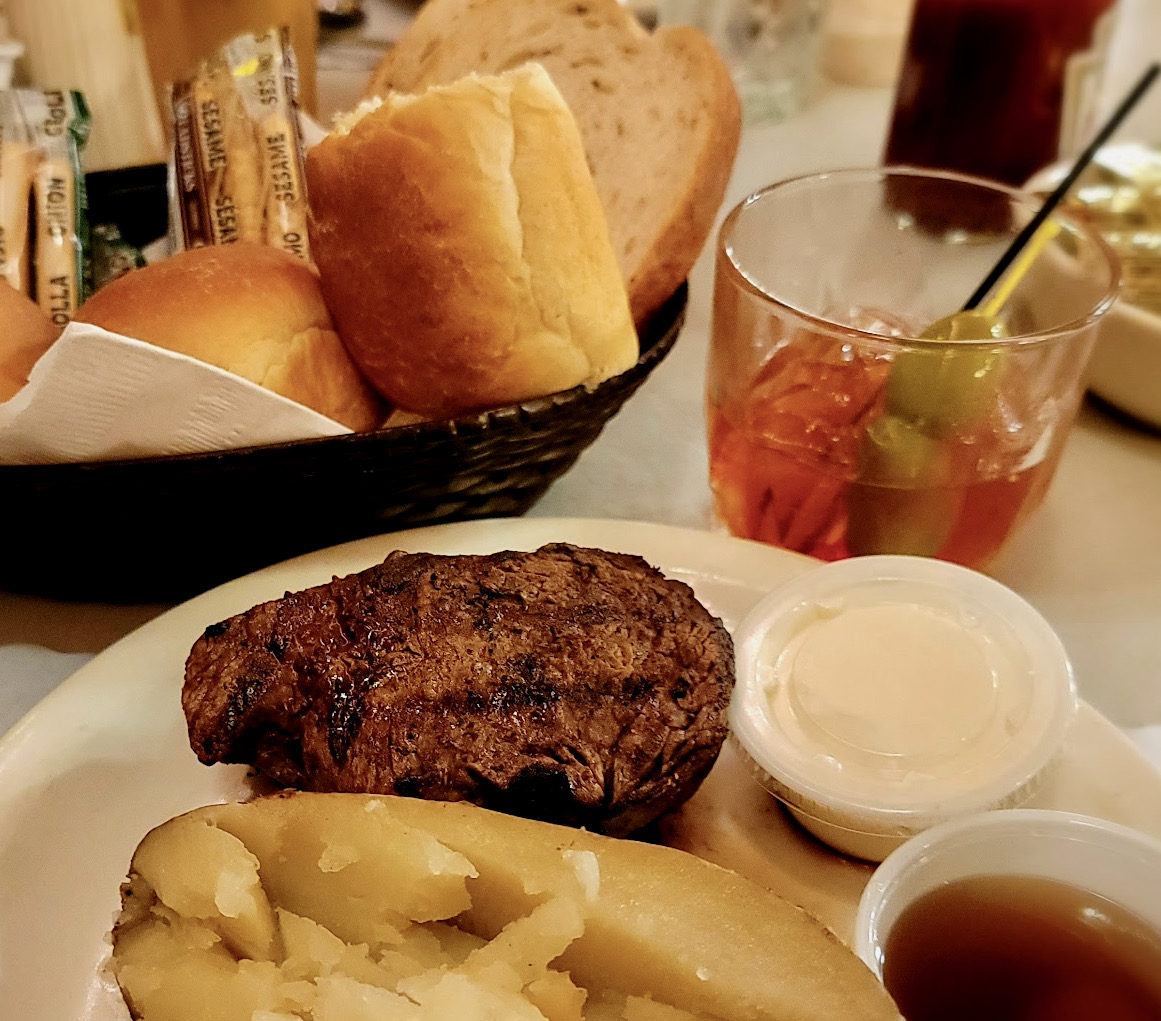 2. Clifford's Supper Club
10408 W. Forest Home Ave., Hales Corners, (414) 425-6226
cliffordsupperclub.com
Family-owned Clifford's opened in 1959 and has been serving fish fries daily ever since. Fridays are all you can eat, but fries are available on the plate every night, along with club supper classics like porterhouse steaks, surf and turf and grilled chicken. Relish plates are available upon request.
3. Dobie's Steakhouse
4136 N. Kinnickinnic Avenue, St. Francois, (414) 509-5807
dobiesmke.com
Dobie's opened in 1954 and first changed hands in April. Fans of the restaurant will appreciate that new owner Chef Michael Feker has preserved the coveted space and menu. The grilled ribeye, filet mignon, "lazy-suzan" style relish plate, fish fries three times a week remain, and the carefully prepared Old Fashioned are still as good as ever.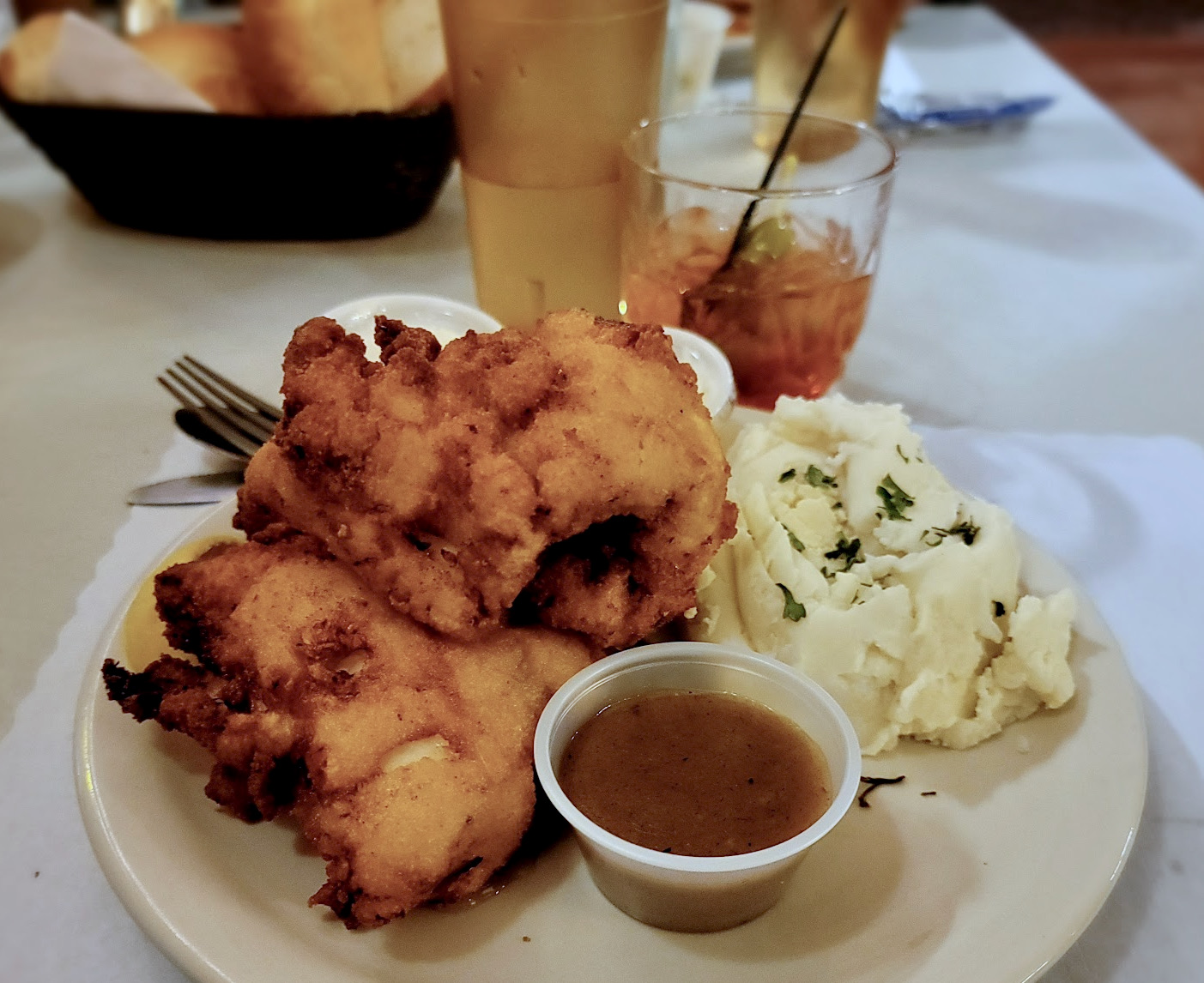 4. Five O'Clock Steakhouse
2416 W. State St., (414) 342-3553
fiveoclocksteakhouse.com

[Read more]
If you like a retro-swank supper club, Five O'Clock is the place. The menu offers all the basics plus twists on the classics. They also offer amazing desserts. But best of all is experiencing 1955 Milwaukee for a few hours. Start with a drink at the bar then head into the dining room to start the feast with warm bread and, of course, a platter of relish.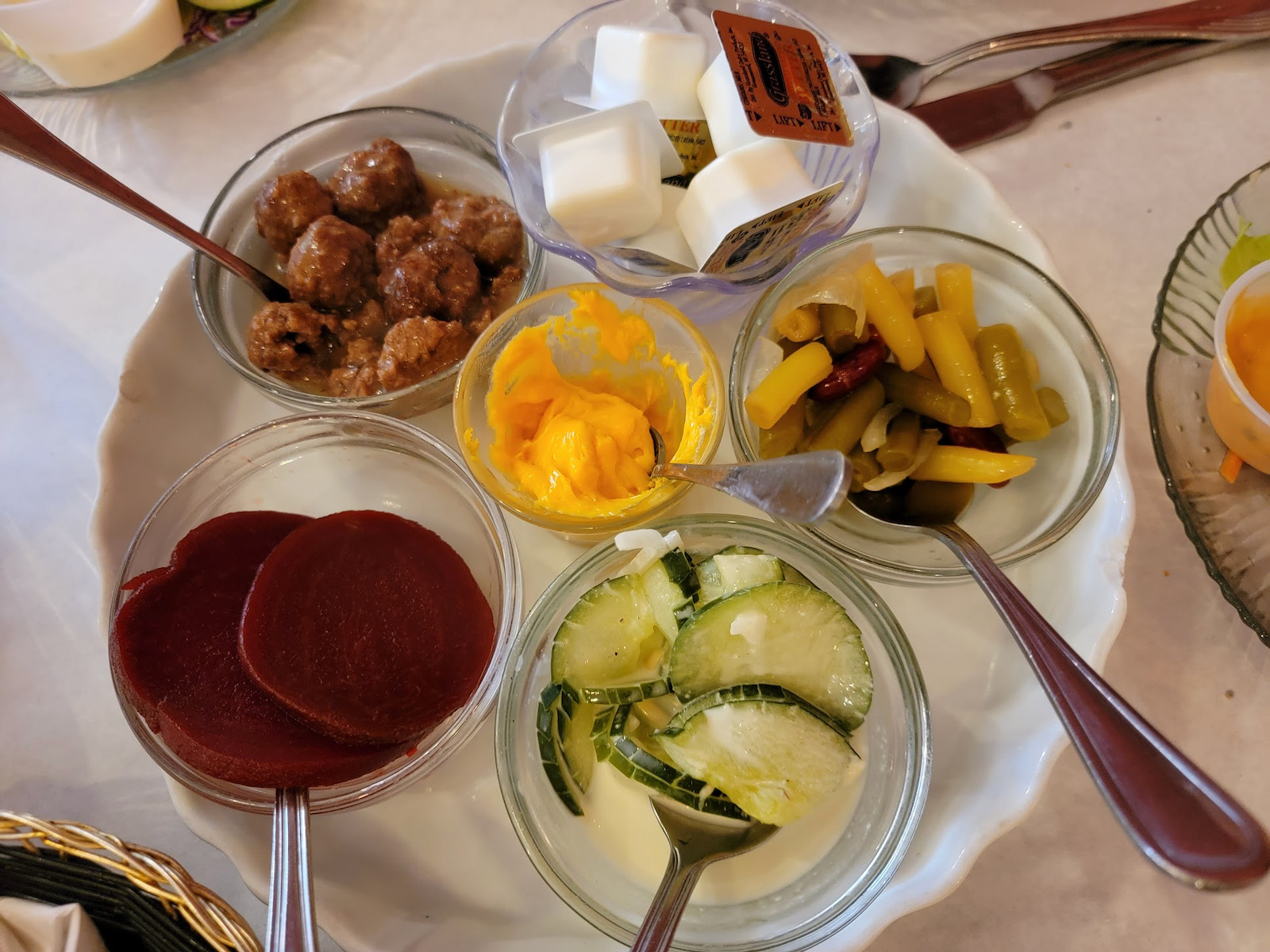 5. Hobnob Restaurant
277 Sheridan Road, Racine, (262) 552-8008
thehobnob.com

[Read more]The Hobnob is conveniently located atop a Lake Michigan bluff along Highway 32 and is best known for its prime rib, roast duck, Friday fish fries, old-fashioned service, and… many seating options, including the popular 'Moroccan Room'. Even the bar seating is gorgeous here with a spectacular view of the lake.
6. Joey Gerard's – A Bartolotta Supper Club
5601 Broad Street, Greendale, (414) 858-1900
www.bartolottas.com

[Read more]

Joey Gerard's opened in 2012 and is based on owner Joe Bartolotta's childhood and the supper clubs he frequented with his parents growing up. The menu features supper club favorites like charcoal-grilled steaks, grilled lobster tails and cedar-planked salmon along with traditional cocktails like the Old Fashioned, Sloe Gin Fizz, Sidecar and the Singapore Sling.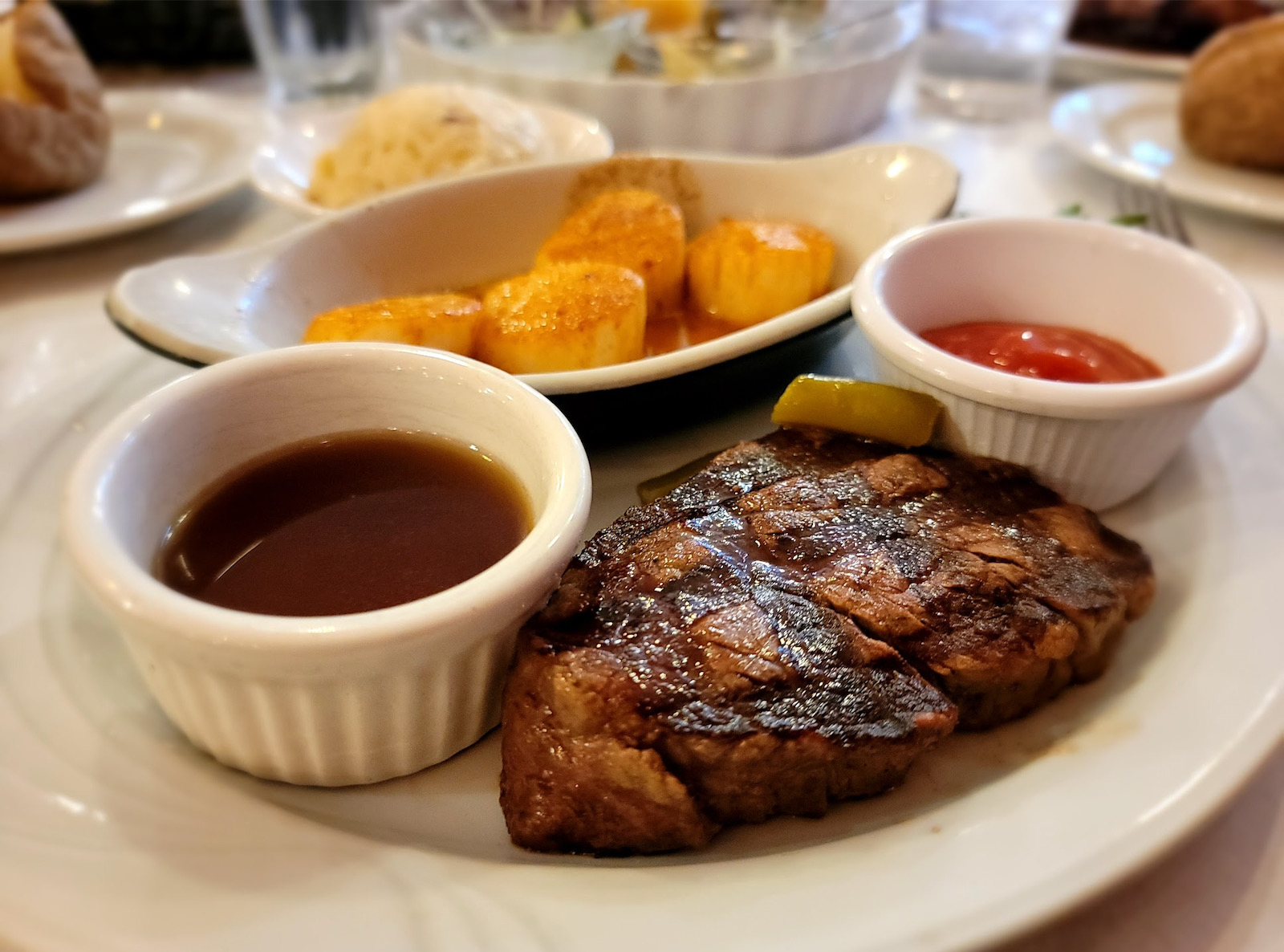 7. Packing house
900 E. Layton Ave, (414) 483-5054
packaginghousemke.com

[Read more]

Is the Packing House a supper club? We're not sure, but decided to include it in the list. OnMilwaukee's Lori Fredrich says it "captures the spirit of supper club dinners," which is good enough for us. Packing House offers great steaks, fish fries (with hash browns), live jazz, and some of the best Old Fashioned in town.