[ad_1]
I wish I could have added more places, but had to stop at 10. Here are my top 10 favorite places to eat, in no particular order.
2416 W. State St., (414) 342-3553
fiveoclocksteakhouse.com
[Read more]
Five O 'Clock Steakhouse has a very interesting history and is a Milwaukee staple. What I love most is how their steaks are so juicy and melt in your mouth. I love to eat here with my family.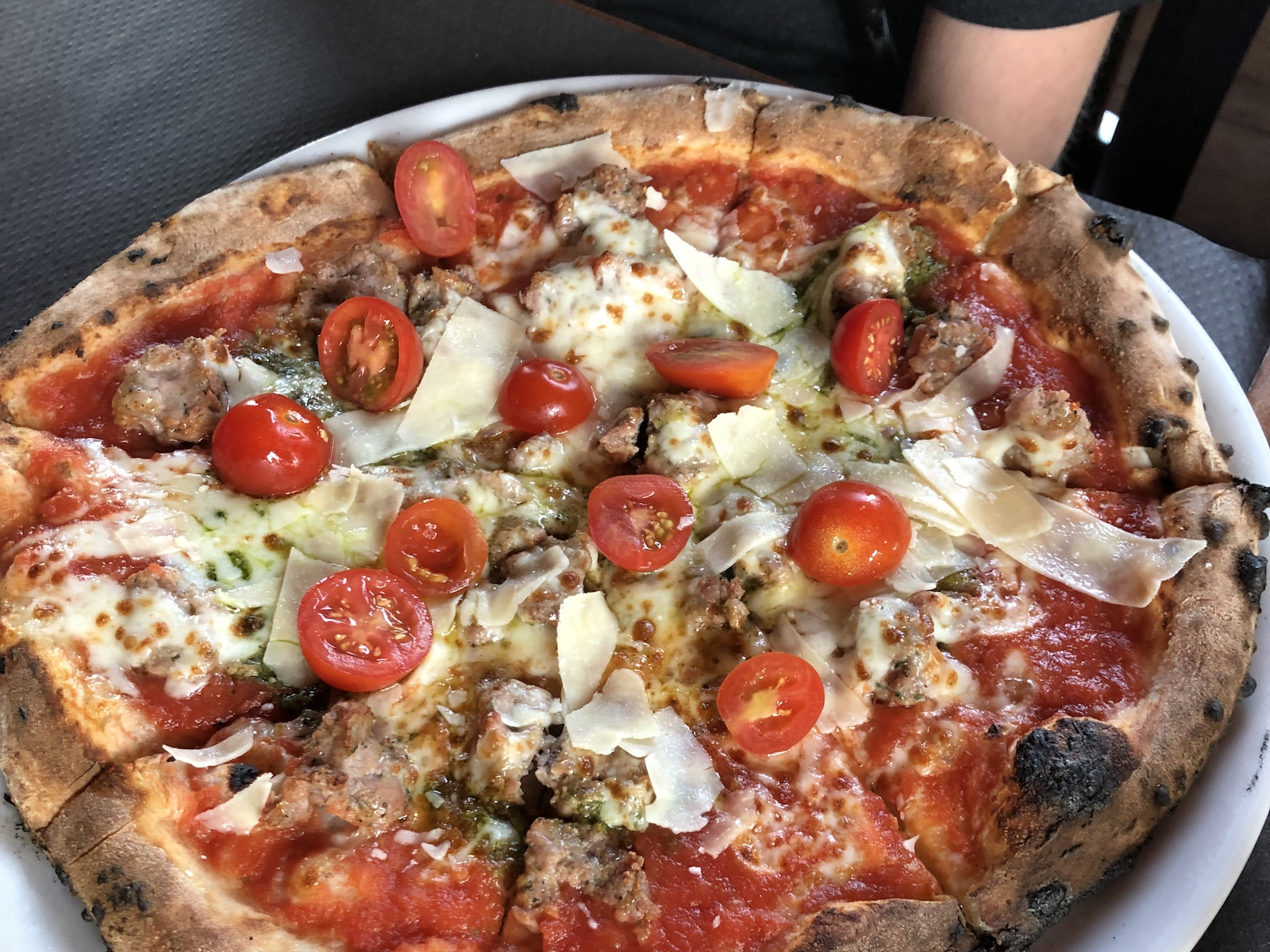 352 E. Stewart Street, (414) 897-7367
santinoslittleitaly.com
[Read more]
I absolutely enjoy Santino's Little Italy as their huge bocce meatballs are very appetizing and everything on the menu is super delicious. I love the fresh ingredients they use. I love their tomatoes and the pizza is very fresh and amazing.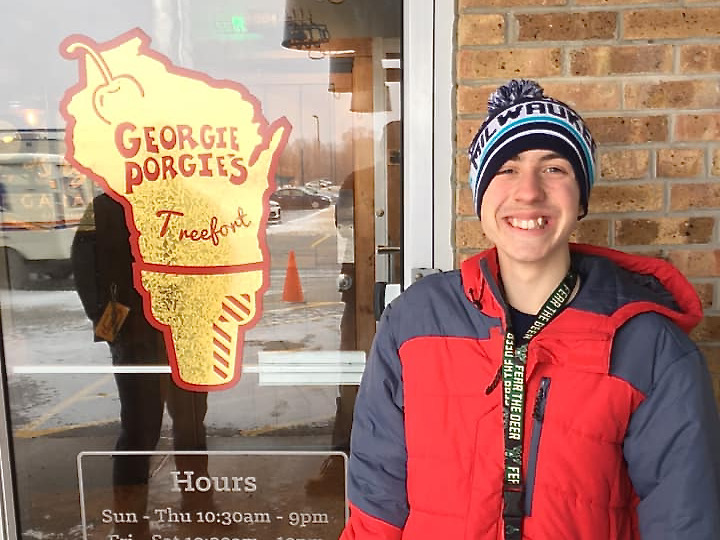 9555 S. Howell Ave., Oak Creek, (414) 571-9889
georgieporgies.com
[Read more]
What I love most about Georgie Porgies is their Wisconsin Bier & Bacon cheese burger when it cascades like a cascade of cheese. I also love the tree fort inside and the way it is decorated. This is one of my favorite burgers. Don't forget their amazing custard and sundaes too.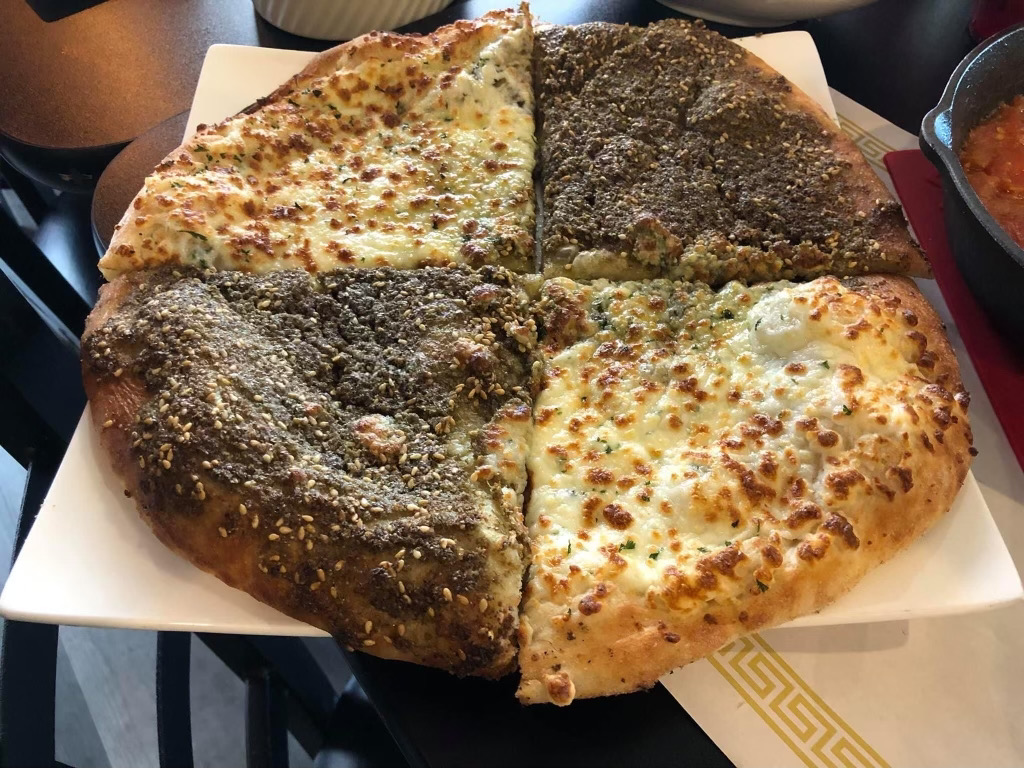 4651 S. 27th St., Greenfield, (414) 539-6878
taqwas.com
[Read more]
Taqwa's is easily one of my favorite restaurants. I think their homemade Touban bread which is baked inside a stone fire oven is deliciously hot and flaky. Taqwa has a passion for cooking which you can tell in every dish she prepares. I loved everything I tried here. Taqwa Obaid is truly an amazing chef!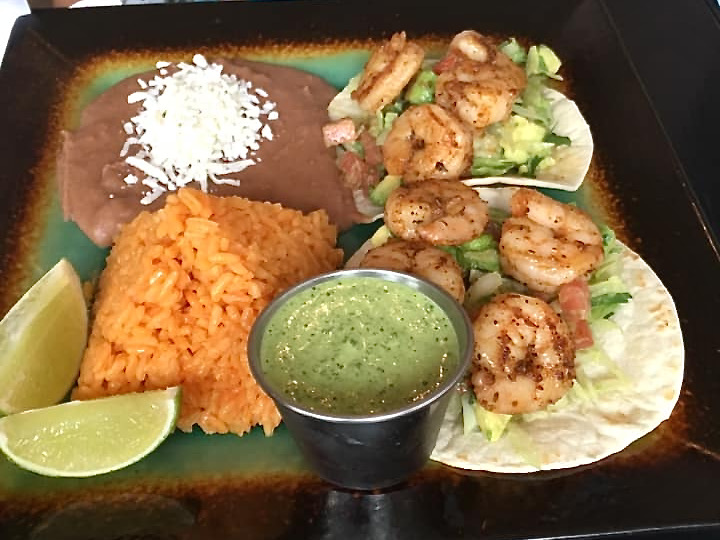 3506 E. Avenue Layton, Cudahy, (414) 231-9101
facebook.com/Mexic103
What I like most about Mexic103 is their special Birria style tacos. The special is served with onions and cilantro on top with a side of rice and refried beans. I also love their shrimp tacos and their ground beef tacos. I like that their rice is shaped like a pyramid. It's my favorite Mexican food.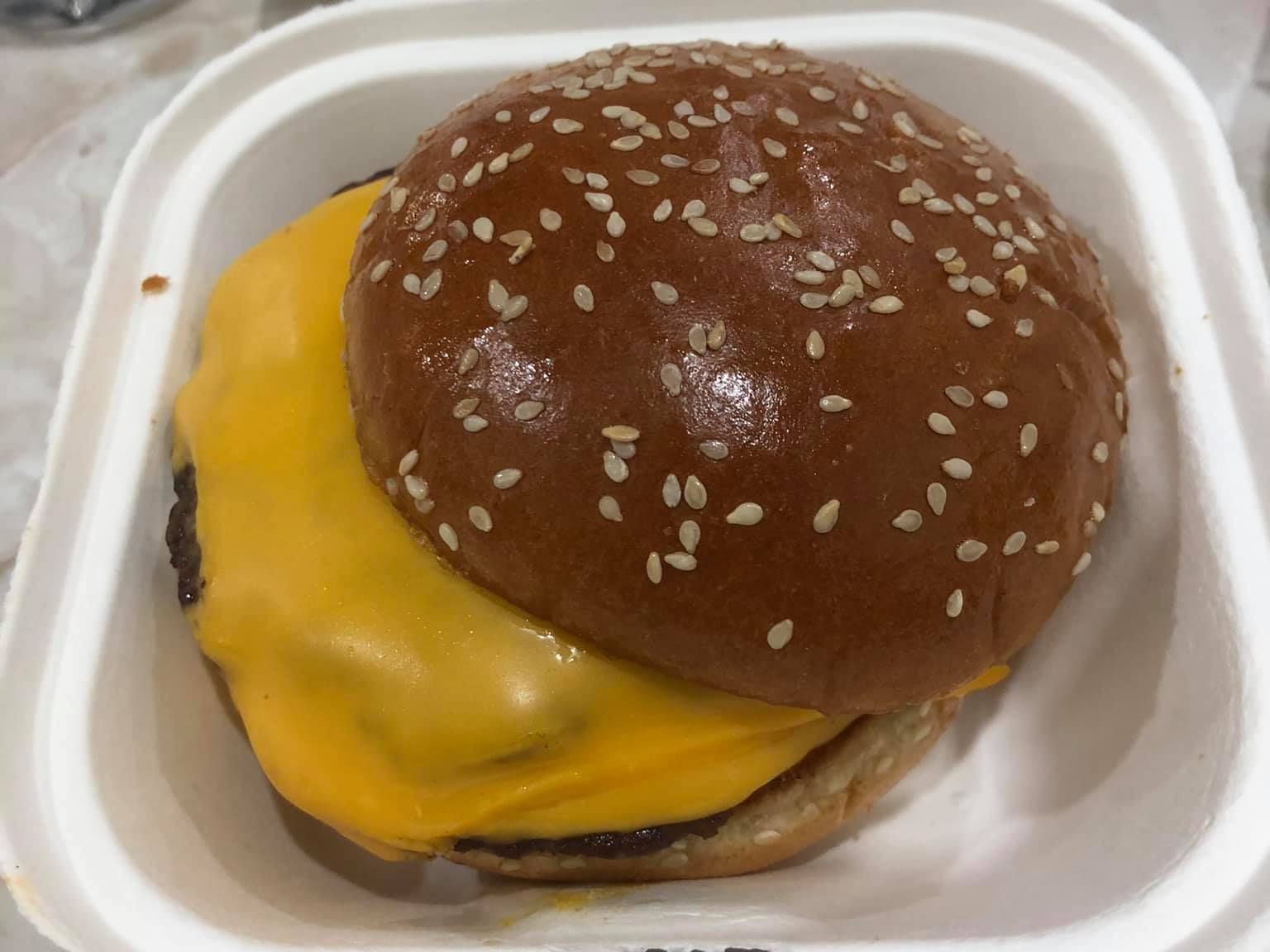 Zocalo Food Park, 636 S. 6th St., (414) 531-5772
iloveairyland.com
[Read more]
Dairyland is one of my favorites because their burgers are well done and grilled with a juicy taste. I really enjoy their fries because they put a special kind of seasoning in them which makes them very tasty, with a nice crisp. The owners and employees are very genuine and always friendly. Their old-fashioned burgers are easily one of the best burgers in Milwaukee.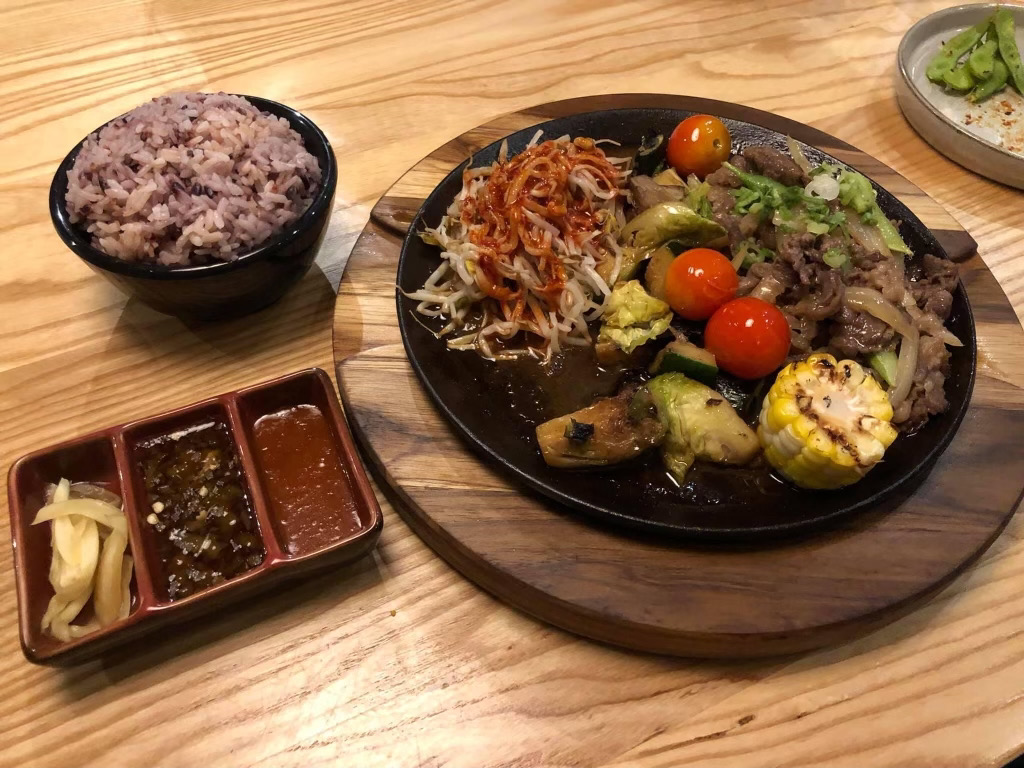 222 E, rue Érie, (414) 885-2611
charmke.com
[Read more]
Char'd is another fantastic restaurant in Milwaukee. Their bowl of bulgogi and their edamame are very delicious. I enjoyed every bite of veg, beef and rice in the bulgogi bowl. I like the modernity and the cleanliness of the interior. I also always like to eat my dinner with chopsticks.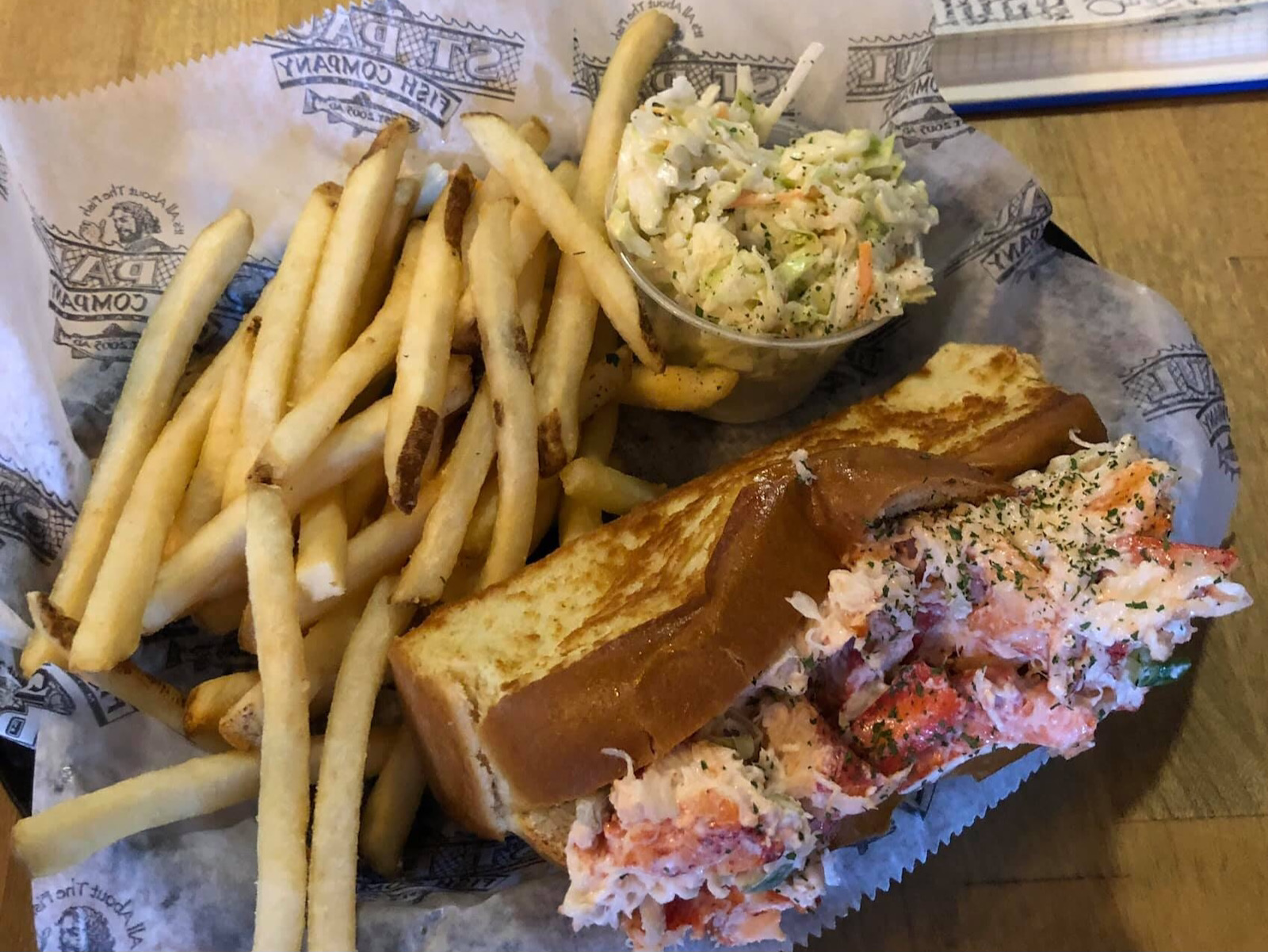 Milwaukee Public Market, 400 N. Water Street, (414) 220-8383
The cannery, 6200 W. chemin Mequon, (262) 200-9909
stpaulfish.com
[Read more]
St. Paul's is another of my favorite restaurants because their lobster rolls on a toast are amazing and taste like they came straight out of the ocean. I love the freshness of all of their seafood. They have such cool decorations and artwork. They also have a location next to the Mequon public market.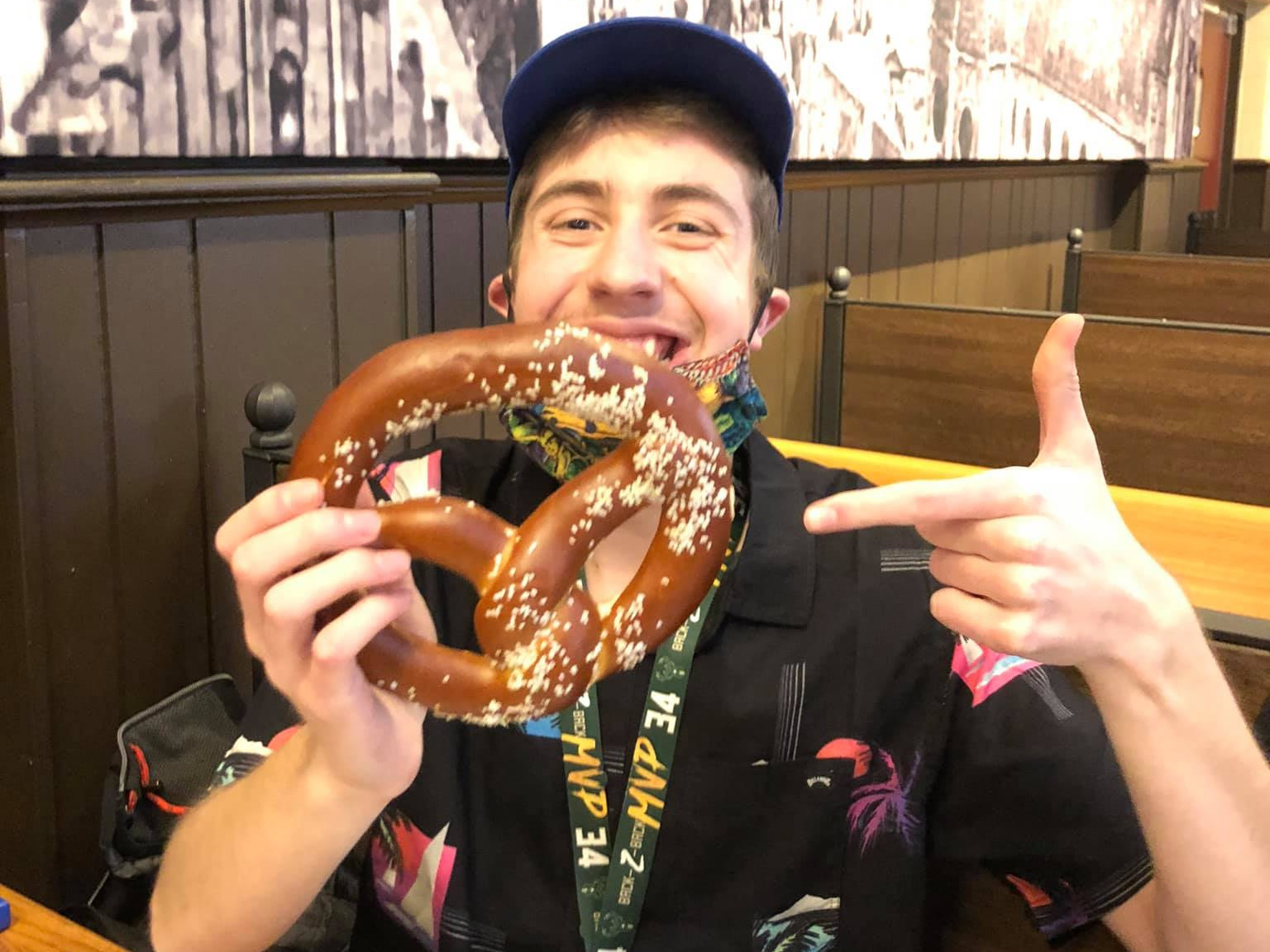 700 W. Lexington Blvd., Glendale, (414) 236-7000
thebavarianbierhaus.com
[Read more]
I really like the Bavarian Bierhaus because their ginormous pretzel with bier cheese hits the spot. This is another restaurant which is great for hanging out with a large group. I love to celebrate Oktoberfest every year here. I also like to try all German cuisine like schnitzel.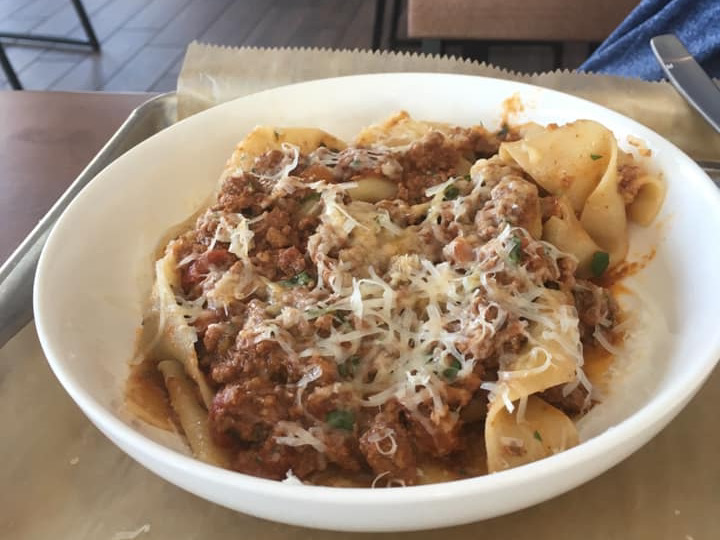 2273 S. Howell Avenue, (414) 885-0204
Collectif Carrefour, 2238 N. Farwell Ave.
Metcalfe Market, 6700 W. State St., Wauwatosa, (414) 204-1281
greateffingpasta.com
[Read more]
What I love most about Egg & Flour is their fresh homemade pasta. I love the pappardelle pasta with a bolognese meat sauce and parmesan cheese. The portions are great and the noodles taste so fresh. Everything I have tried here has been amazing. I love this place. They also have several other locations, including at the Collective Crossroads and Wauwatosa.
[ad_2]